About us
Brand
stileItaliano eyewear started out as a brand designed primarily for children and teenagers that has been later appreciated by adults as well.
Its name pays tribute to Italy, the country immersed in those fascinating atmospheres rich in colours, scents and breath-taking panoramas, between small villages and unspoiled nature, which can charm anyone passing by. The country also proud of its historical value, traditions and culture. In particular, the culture of "caring", the typical attitude of its people full of empathy, authenticity and lively.
All these values come together with the artisans' work that, without compromising, today make us proud to have achieved a shared objective: to guarantee and promote the value and the quality of the REAL MADE IN ITALY.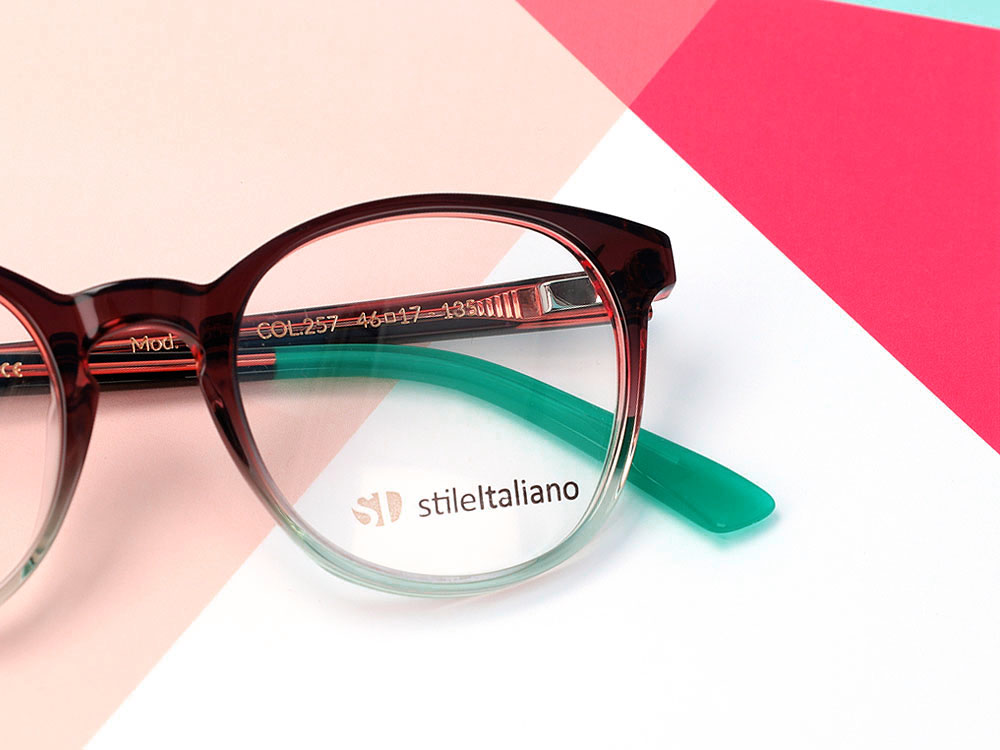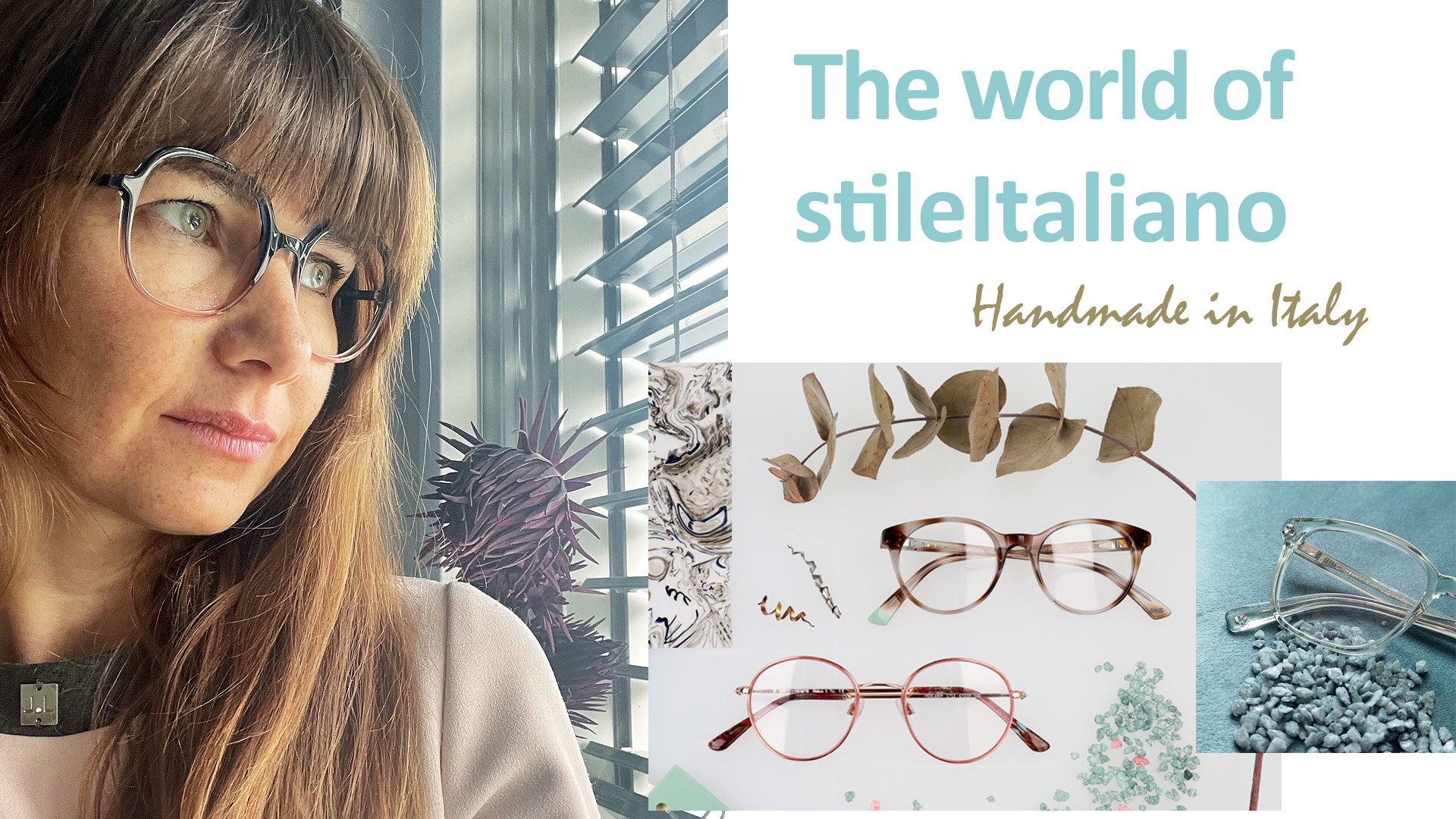 Our today's challenge is to ensure product and service quality in a very competitive and constantly changing industry, where questionable shortcuts are often taken to meet manifold needs efficiently.
For stileItaliano, intelligent efforts do not only consist in selling our products and increasing our company's turnover, but above all in carryng out effective designs, in choosing components of 100% Italian origin, which are handled exclusively by Venetian artisans, and in devoting ourselves to the pursuit of an increasingly high standard quality trying constantly to go beyond our own limits.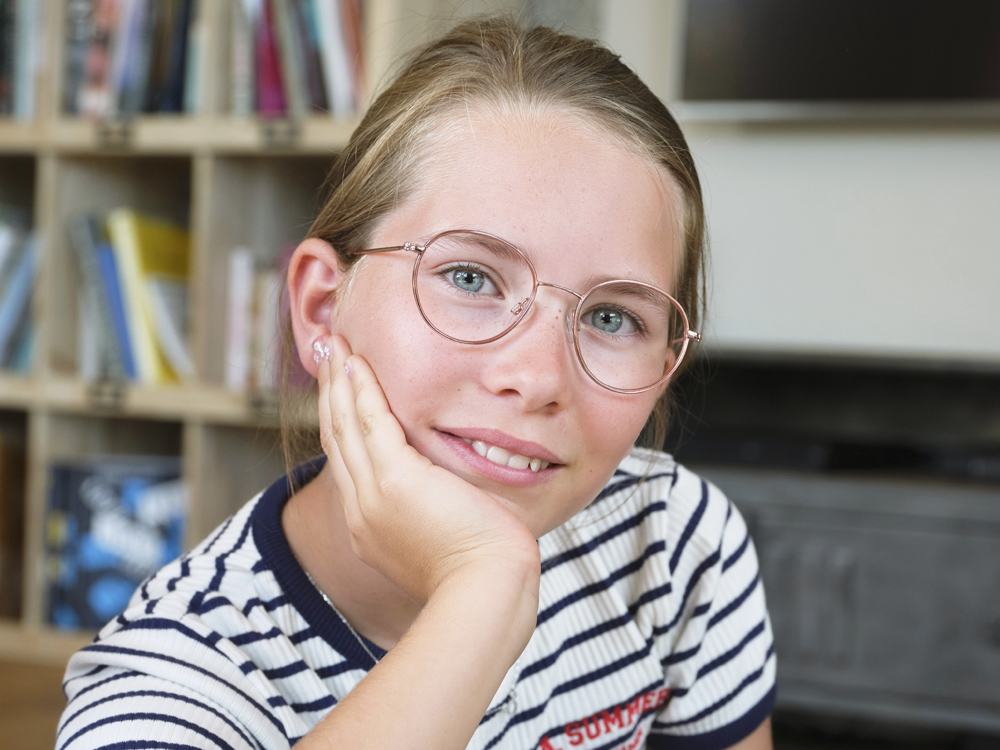 Mission
stileItaliano is the reference point in the Made in Italy eyewear sector dedicated to the youngest target group, children and teenagers.
We aim at offering a product designed with full awareness and with a precise view to eco-sustainability to satisfy all those who demand the best for themselves and/or for their children, so as to guarantee them an exclusive, unique and limited production article.
Vision
stileItaliano expresses with as much enthusiasm as possible the answer to a simple need: an eyewear you can trust (and entrust to), manufactured with that complete awareness we have been earned only over time: that time spent in the search for the right material, for the most effective colour combination and the most ergonomic design.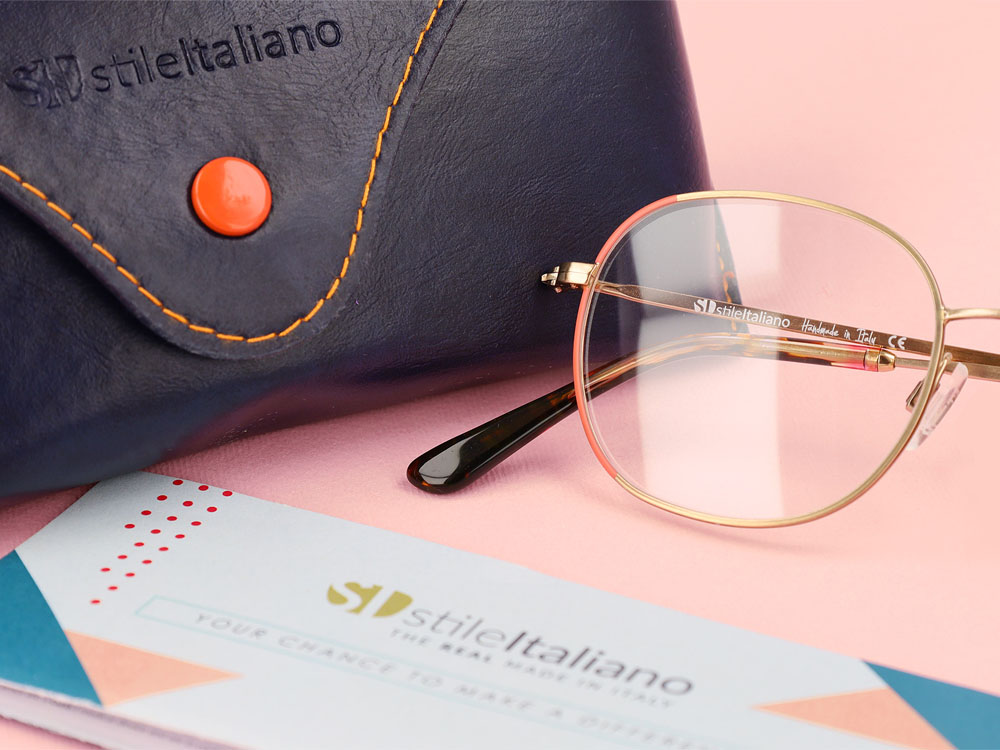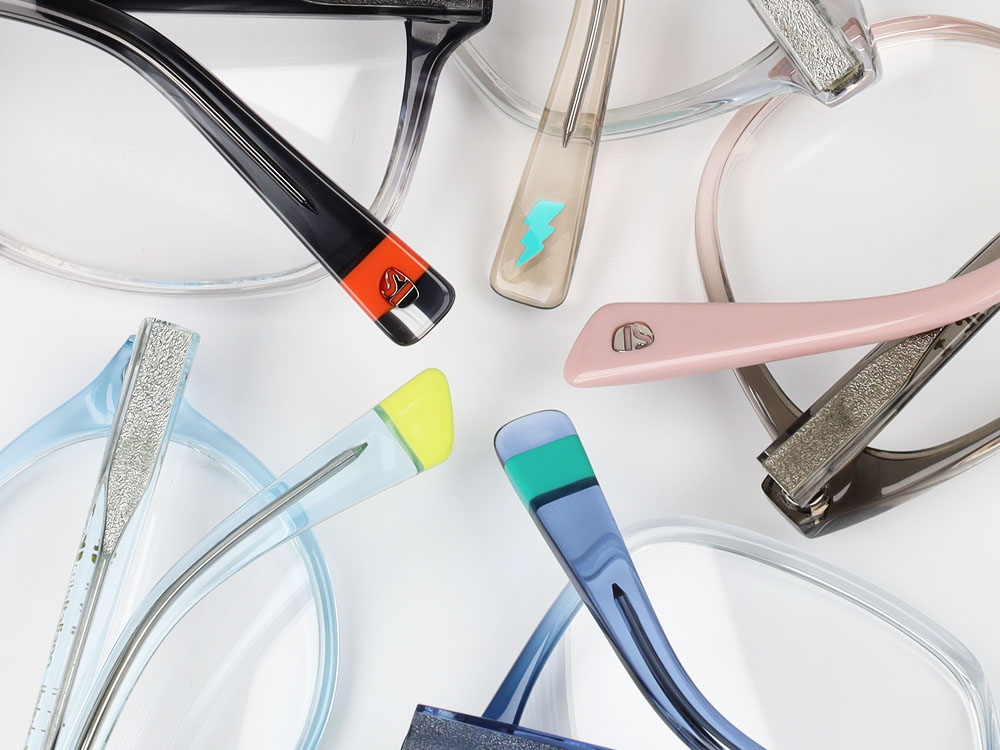 Concept
Each collection expresses a self-defining character through carefully studied and strategic colours, lines, materials, glueing and light points.
From traditional square or rounded shapes to more unusual geometric solutions (polygonal and mixed), we are seeking the ideal balance between aesthetics and its practical evolution. Each pair of glasses thus represents the synthesis of the design activity that harmonizes technological, aesthetic and functional requirements, in order to offer a product anyone can wear in total comfort and safety, in any situation.