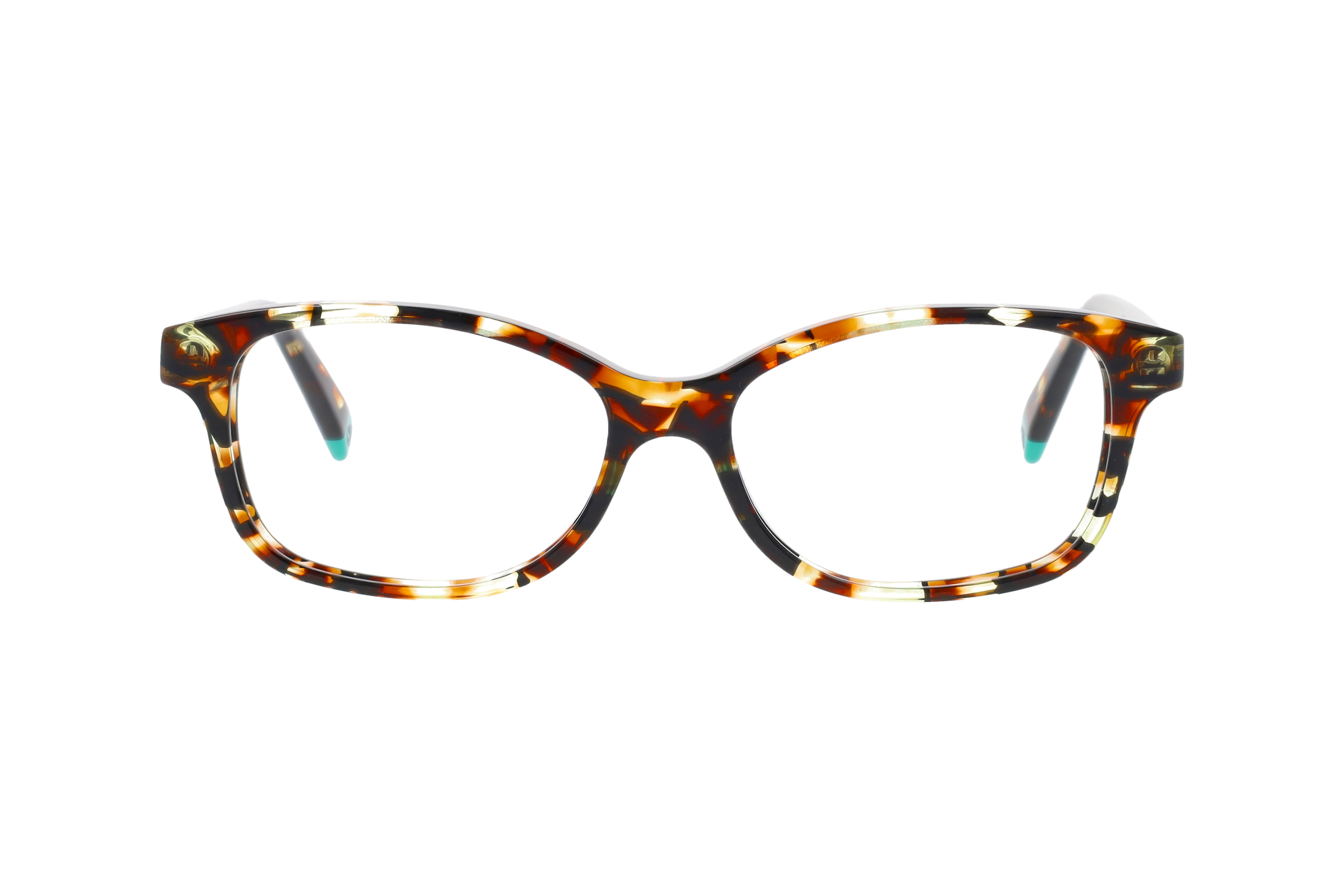 SI5011.145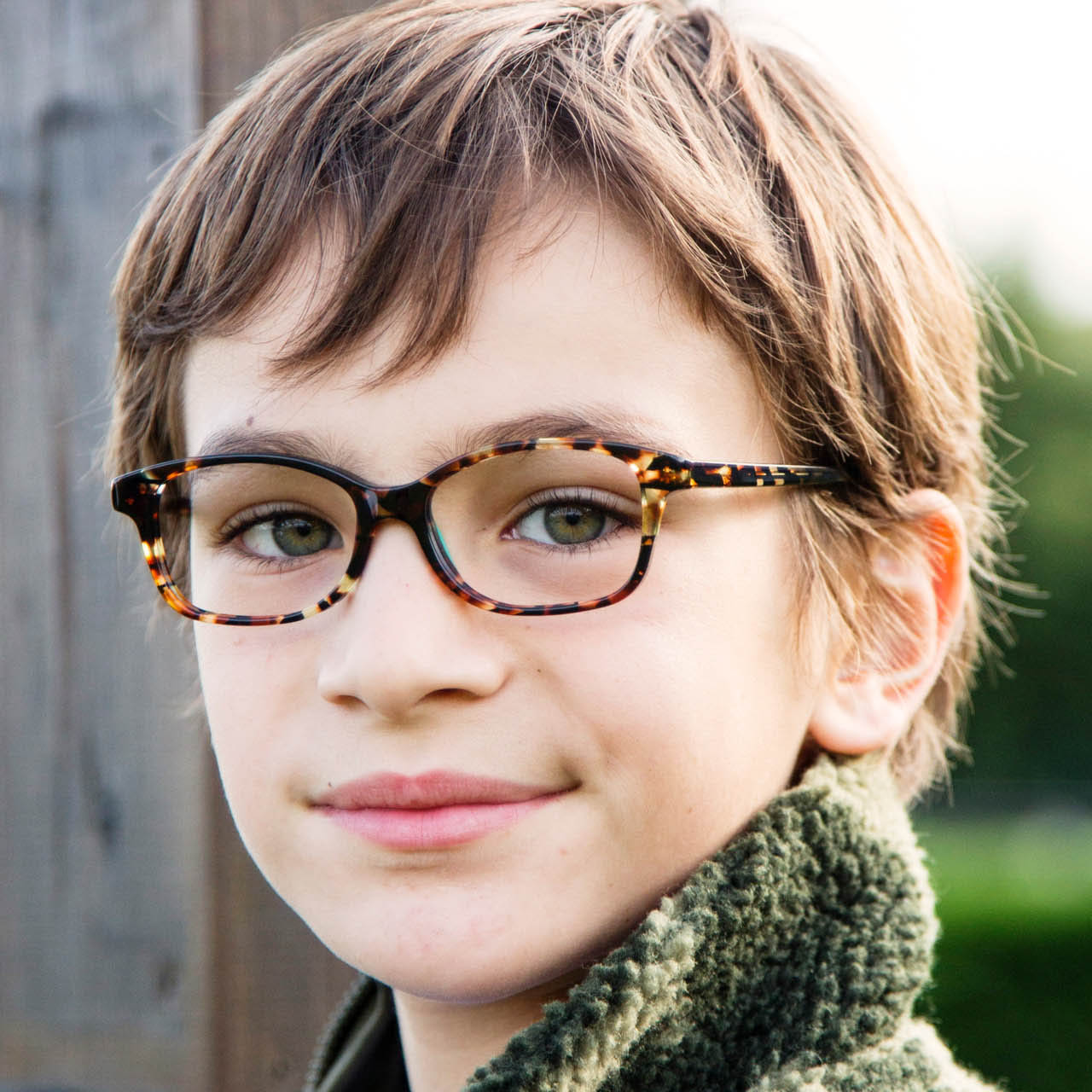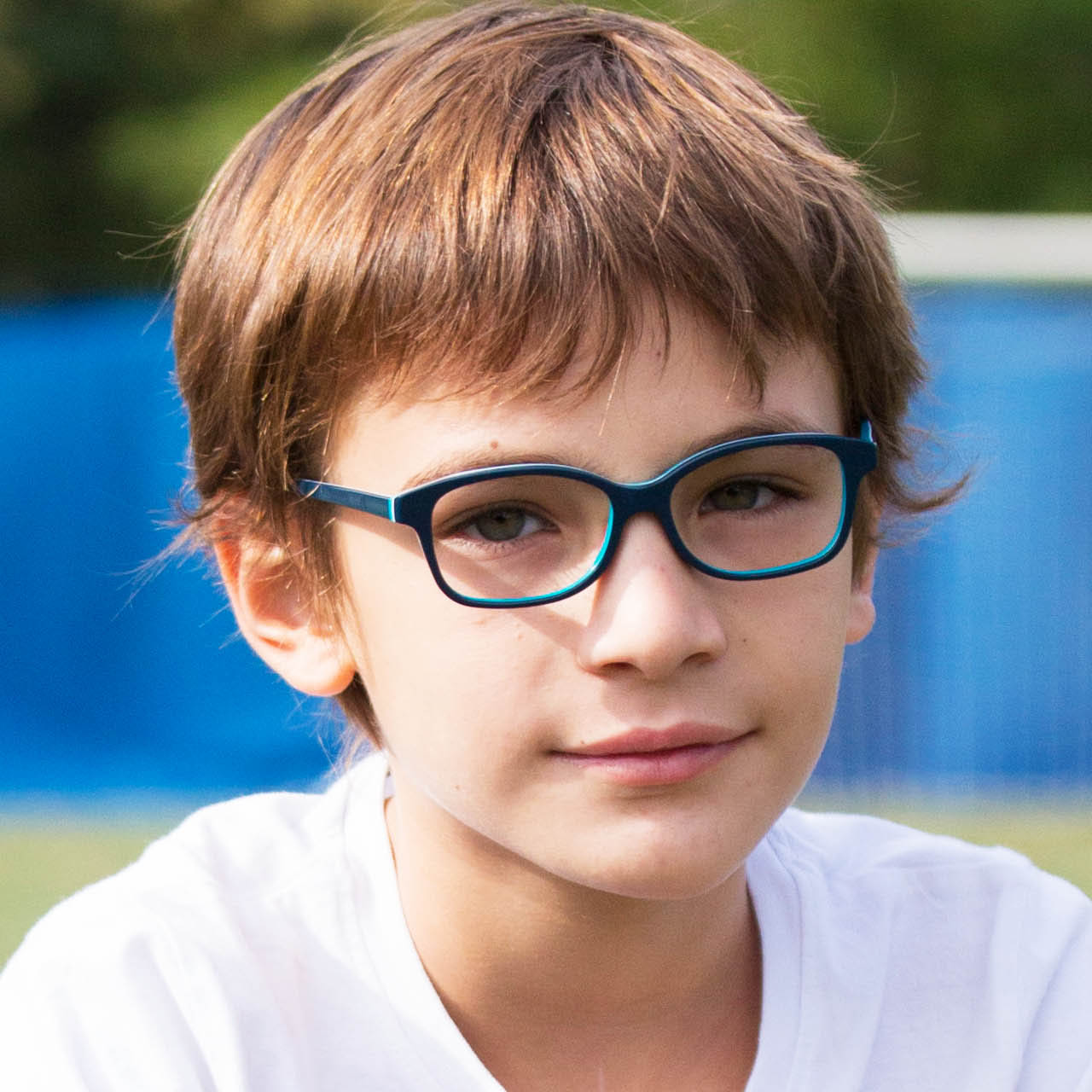 SI5011.145
Monello
They have a smart face and explore the world around them. They are always ready to wait for the right time to do something naughty. Monello, your child, their glasses. A square shape to define their face and colours especially chosen for children who can never wait and are able to invent their own games. But he is your Monello, who will always look at you with lively eyes without any expectations if not to be happy.
All-Italian design
From the experiences that the environment can offer, we create a product with extremely high-quality standards: The senses are the starting point from which we draw our inspiration and translate it into the design of each pair of glasses.
Long-lasting materials
We choose only materials of excellence such as Mazzucchelli Acetate and hypoallergenic metal alloys together with sturdy and stable hinges, which are essential to ensure solid, safe, comfortable and long-lasting glasses.
Customer Care
A meticulous and reliable partner in the service before, during and after the sale, with materials always in stock and staff punctually available. This deems us the ideal partner for our increasingly aware and demanding customers.
You might be interested in