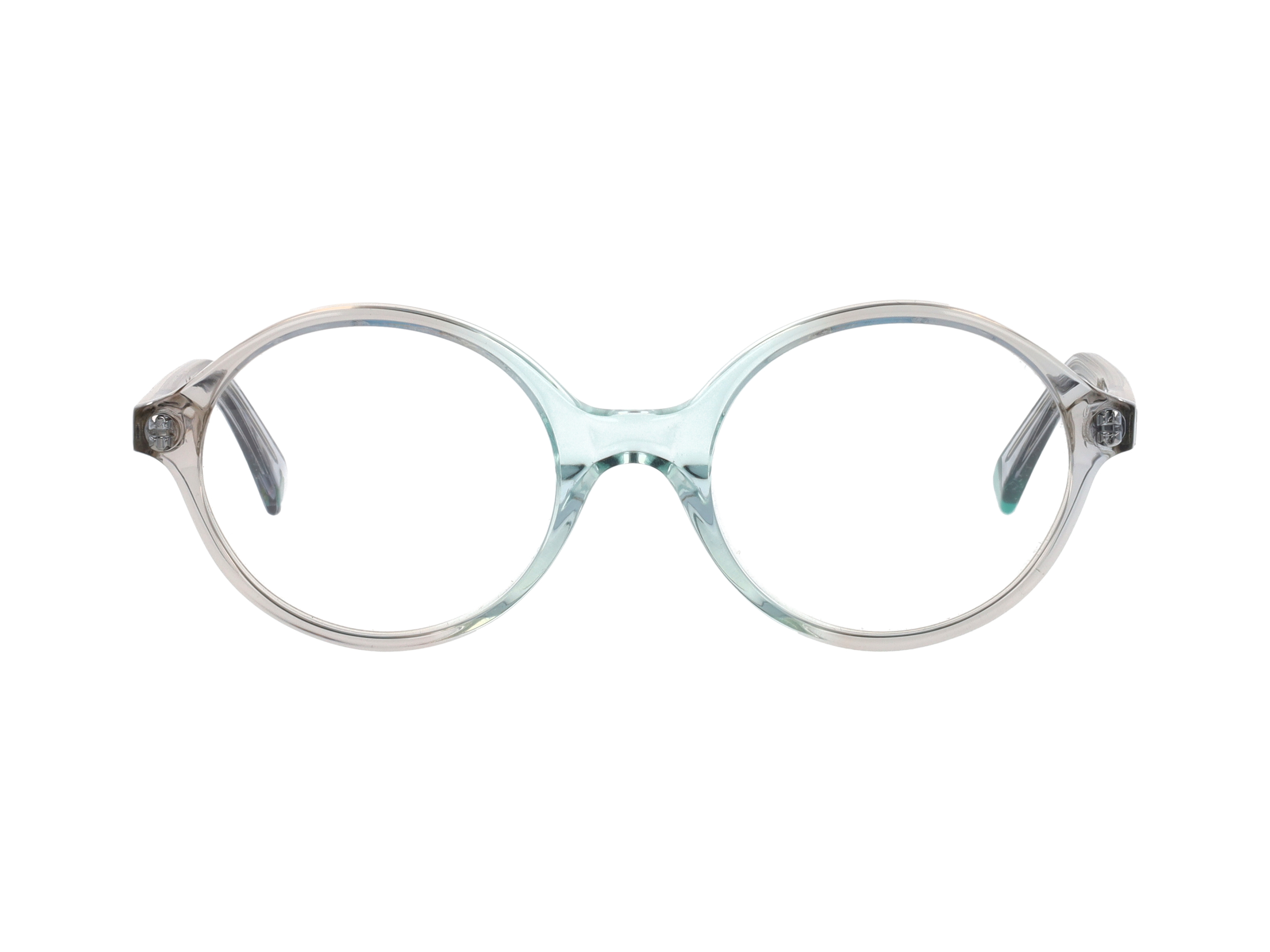 SI5014.215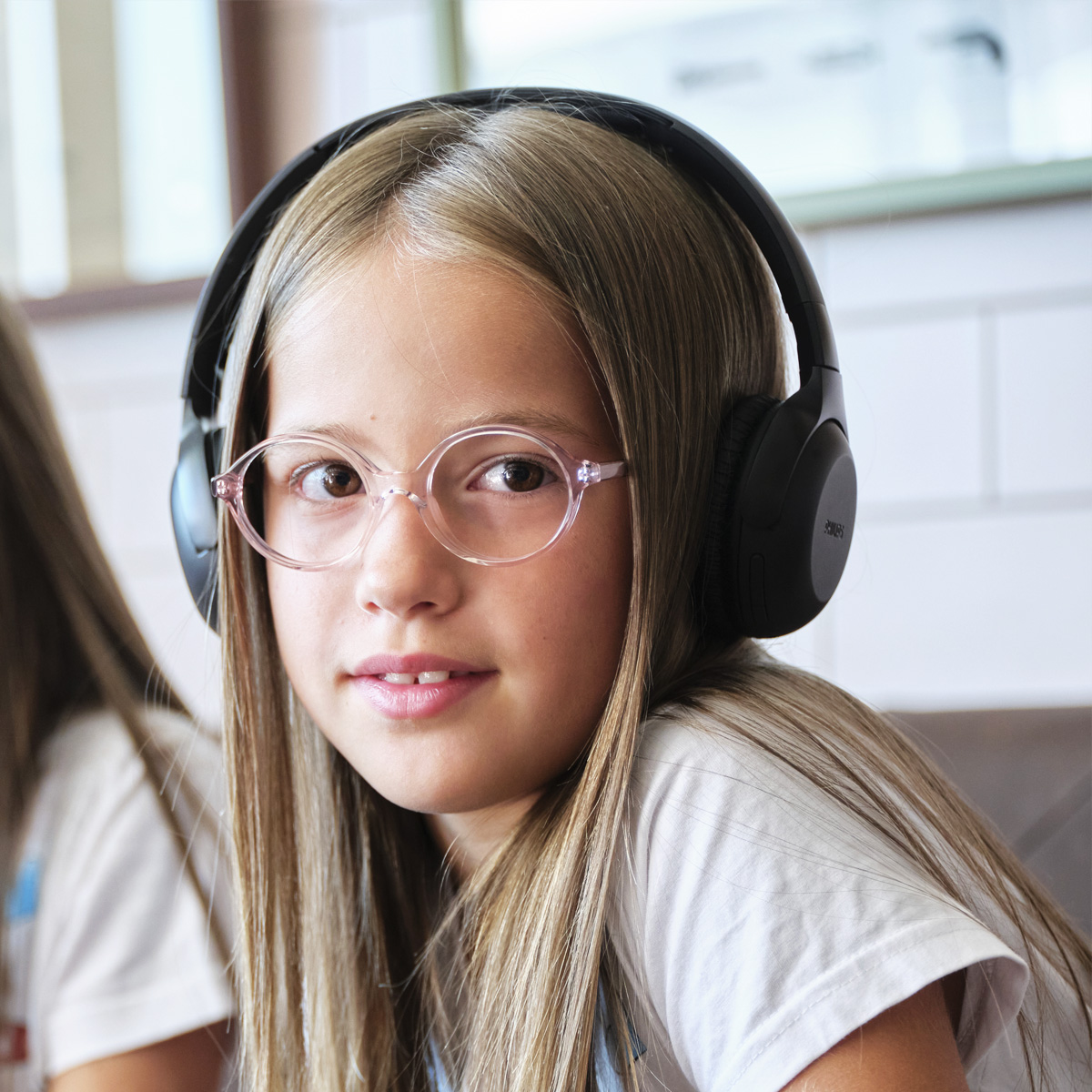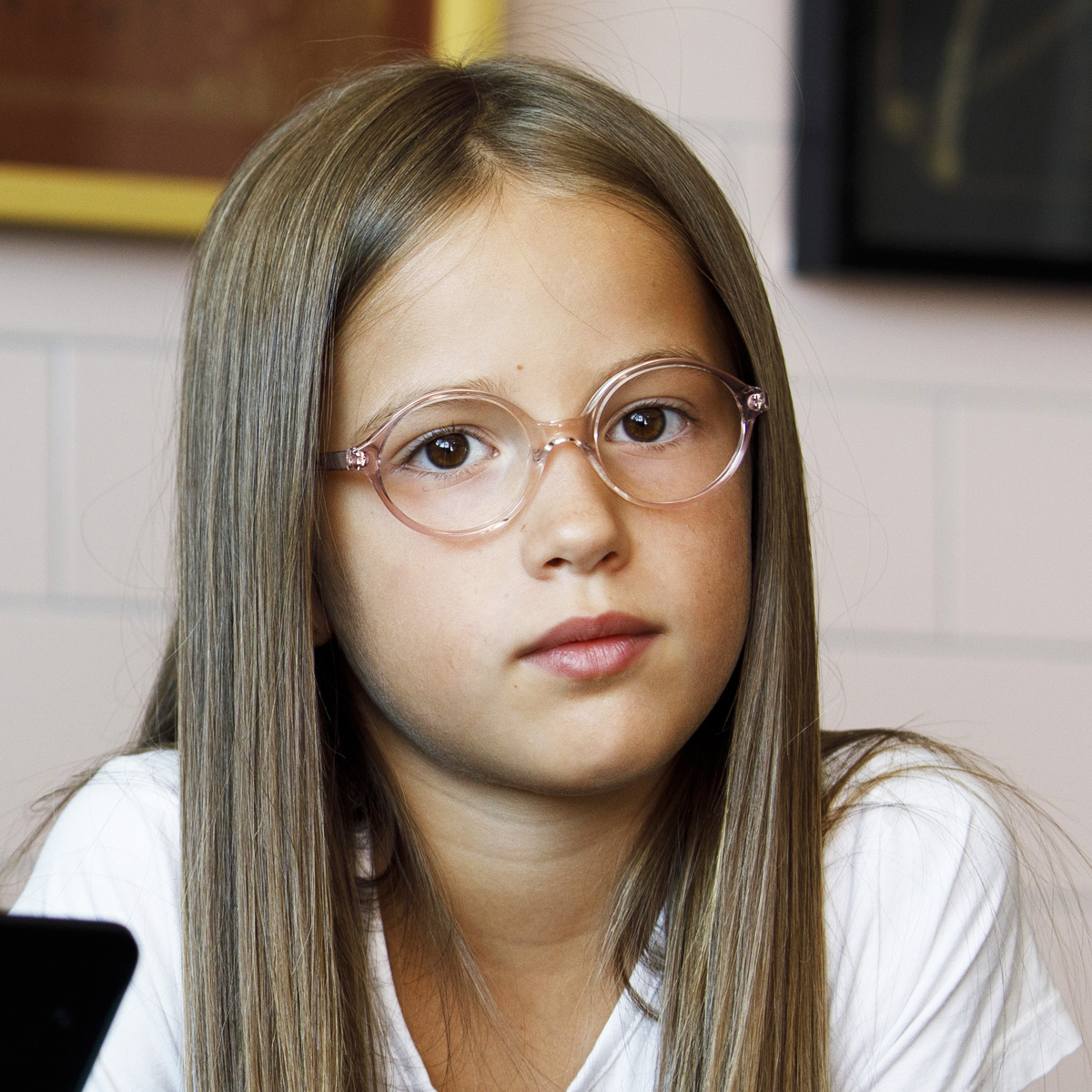 SI5014.215
Tutti Frutti
Cool, fun and colourful! The frames of the Tutti Frutti collection are each one more exuberant than the next! A collection with a round shape and a low bridge to meet the visual needs of our kiddies. Transparencies enhanced with a lively brushstroke thanks to the gluing on the left temple, while what makes this collection truly one of a kind is a milled feature filled with lacquer with a different fruit for each colour: pineapple, apple, grape and blueberry. So let's fill up on vitamins and colours with Tutti Frutti, the collection that gives you a clear view of things.
All-Italian design
From the experiences that the environment can offer, we create a product with extremely high-quality standards: The senses are the starting point from which we draw our inspiration and translate it into the design of each pair of glasses.
Long-lasting materials
We choose only materials of excellence such as Mazzucchelli Acetate and hypoallergenic metal alloys together with sturdy and stable hinges, which are essential to ensure solid, safe, comfortable and long-lasting glasses.
Customer Care
A meticulous and reliable partner in the service before, during and after the sale, with materials always in stock and staff punctually available. This deems us the ideal partner for our increasingly aware and demanding customers.
You might be interested in