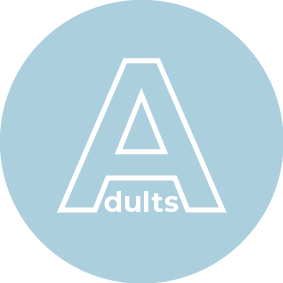 SI5521.090
Description
The Essence line wants to offer an optic tool with classic shapes which then finds his strong point in the management of the colours. The chromatic combinations of the best Italian acetate here become absolute leaders. These glasses enrich the face thanks to their chromatic shades which flutter among transparencies and opacity, among resolved colours and romantic hues. This model goes beyond the classic style and you will never be bored with it.
Colour: havana brown/green striped mat
Product details
Riveted 3-joint double hinge with Teflon-coated screws
SI logo, laser engraved, highlighting another colour of the acetate frame
Embellishments with different geometric shapes (e.g., triangles, diamonds, circles) and dazzling brilliants which add aesthetic value. Located on the front or on the temples.
Glueing: it is done on the bridge, the end pieces and the tips of the temples. Acetate is always finished and polished by hand to offer exceptional comfort. There is a smooth transition between one colour and another, meaning the perfect fusion of the parts
Cellulose Acetate 100% produced in Italy by Mazzucchelli