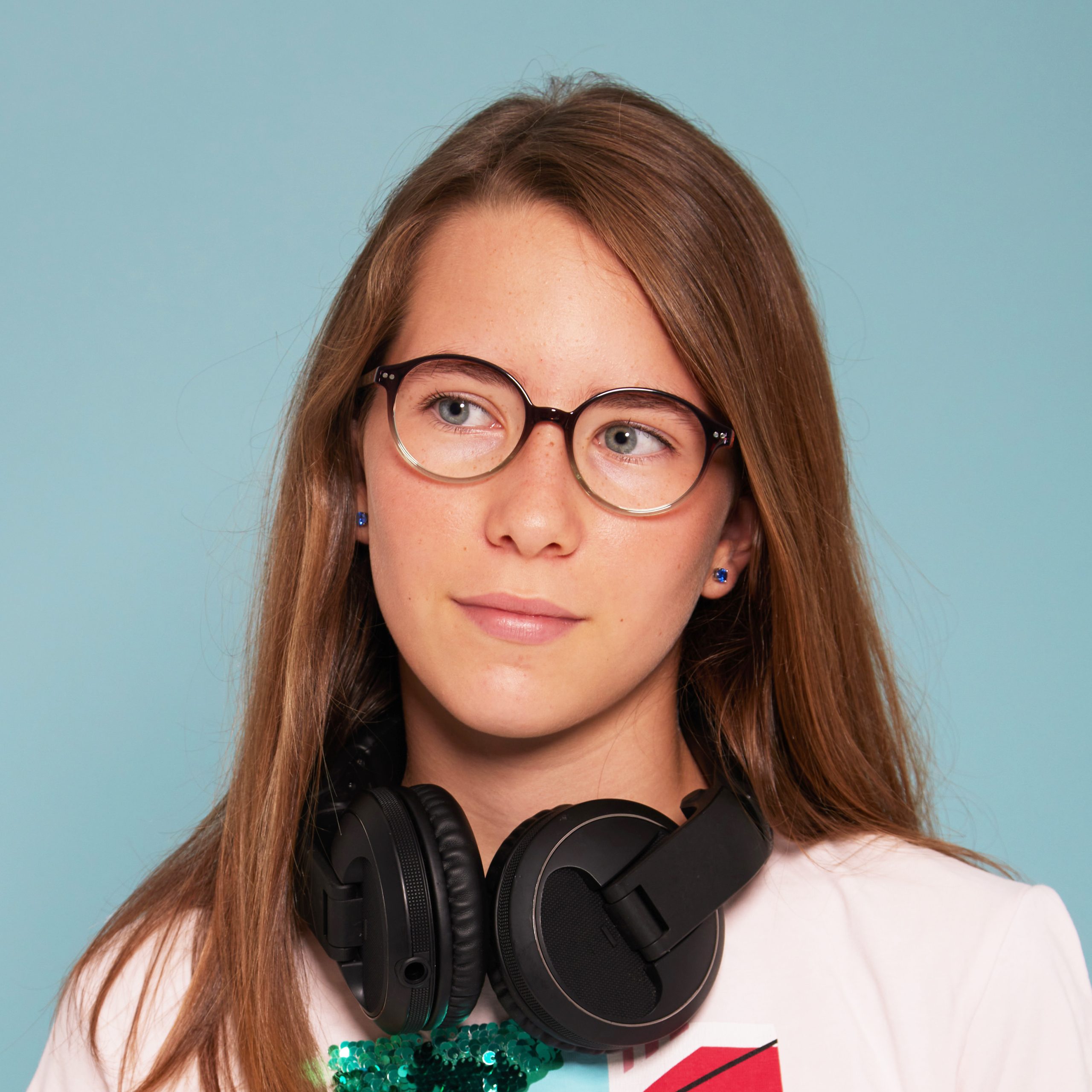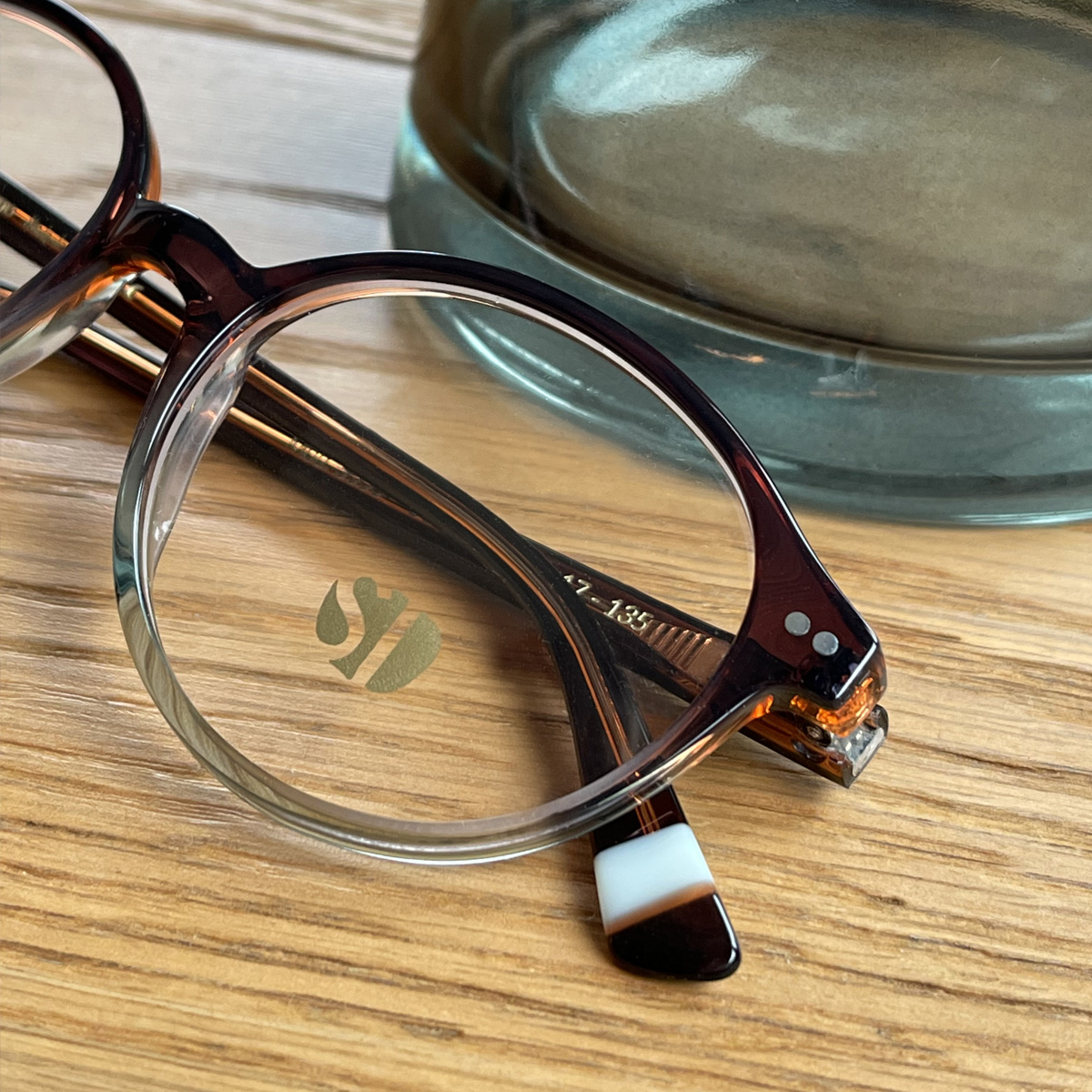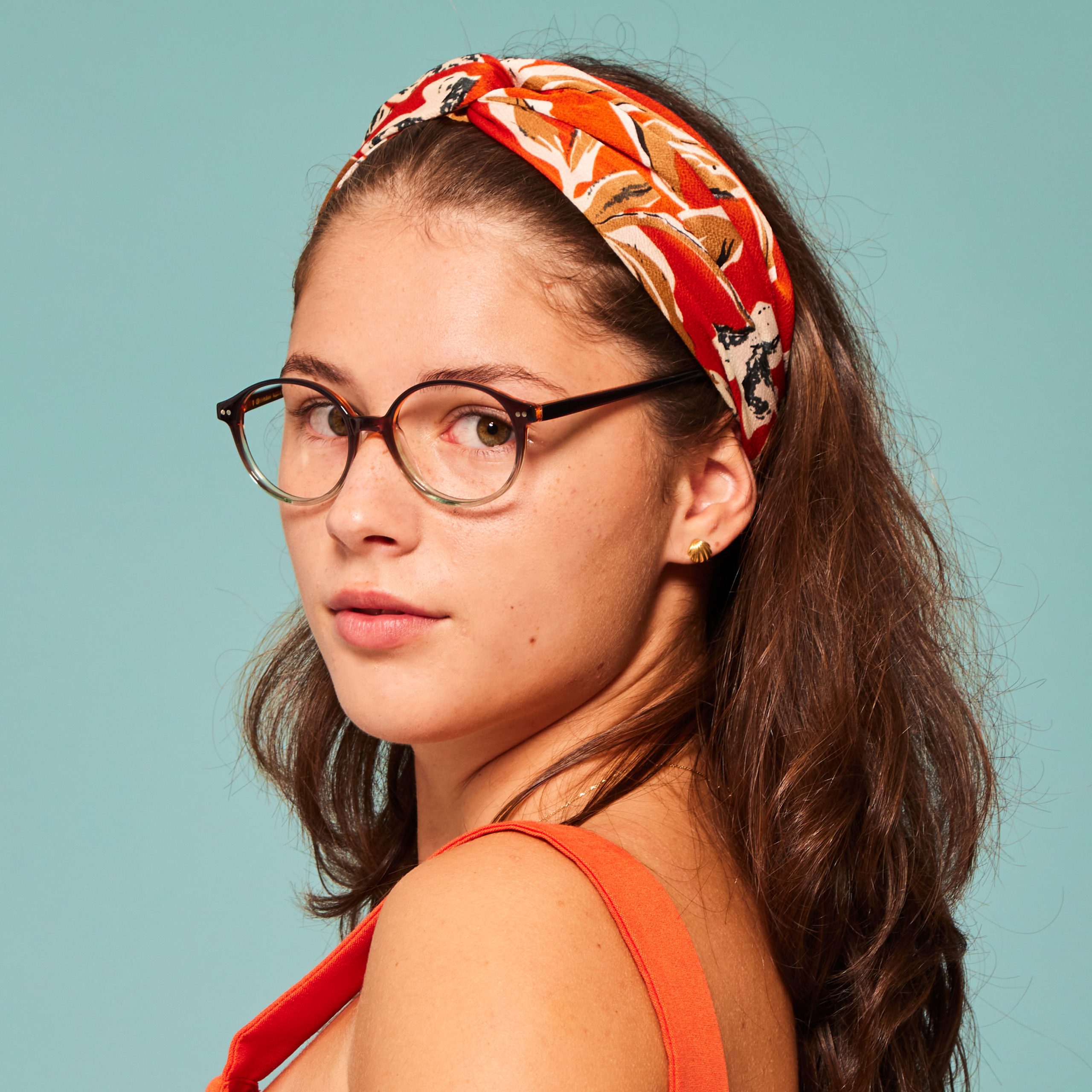 SI5555.257
Arlecchino
Colourful and carefree, Harlequin wanders around the theater scene, always remaining at the center of attention. A turmoil of energy and shrewdness push him to live a life full of challenges and new experiences. This collection was created to express all this: colours with iridescent shades and transparencies alternate with light havanas, precisely to embody the spirit of Harlequin. The front shows highlights designed to enrich the gaze; the right temple features acetates of different colours alternating as in an irreverent theatrical dance while the left one shows the unmistakable stileItaliano brand. Let yourself be captivated by Harlequin and live every day as a leading player.
All-Italian design
From the experiences that the environment can offer, we create a product with extremely high-quality standards: The senses are the starting point from which we draw our inspiration and translate it into the design of each pair of glasses.
Long-lasting materials
We choose only materials of excellence such as Mazzucchelli Acetate and hypoallergenic metal alloys together with sturdy and stable hinges, which are essential to ensure solid, safe, comfortable and long-lasting glasses.
Customer Care
A meticulous and reliable partner in the service before, during and after the sale, with materials always in stock and staff punctually available. This deems us the ideal partner for our increasingly aware and demanding customers.
You might be interested in