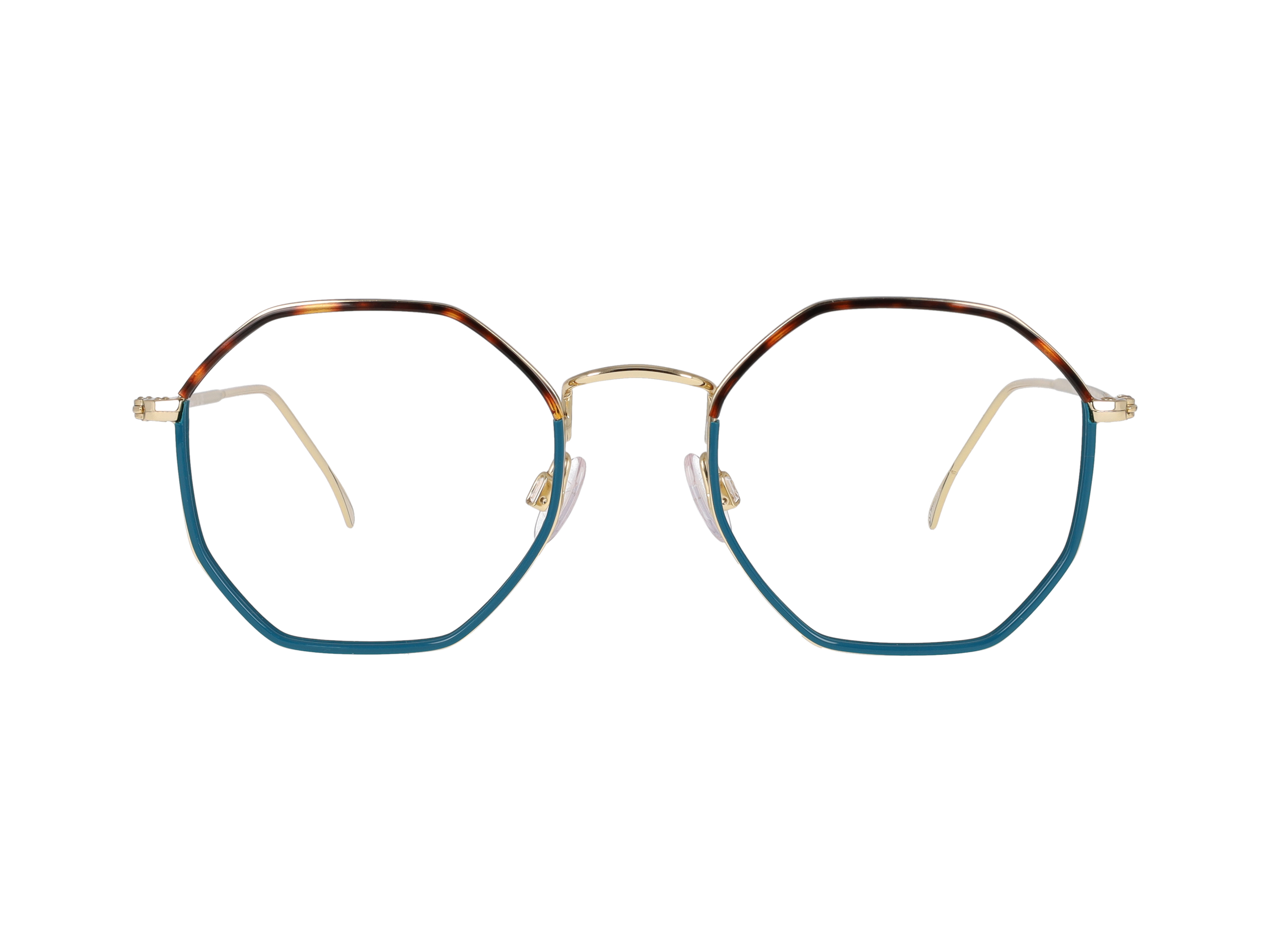 SI6512.726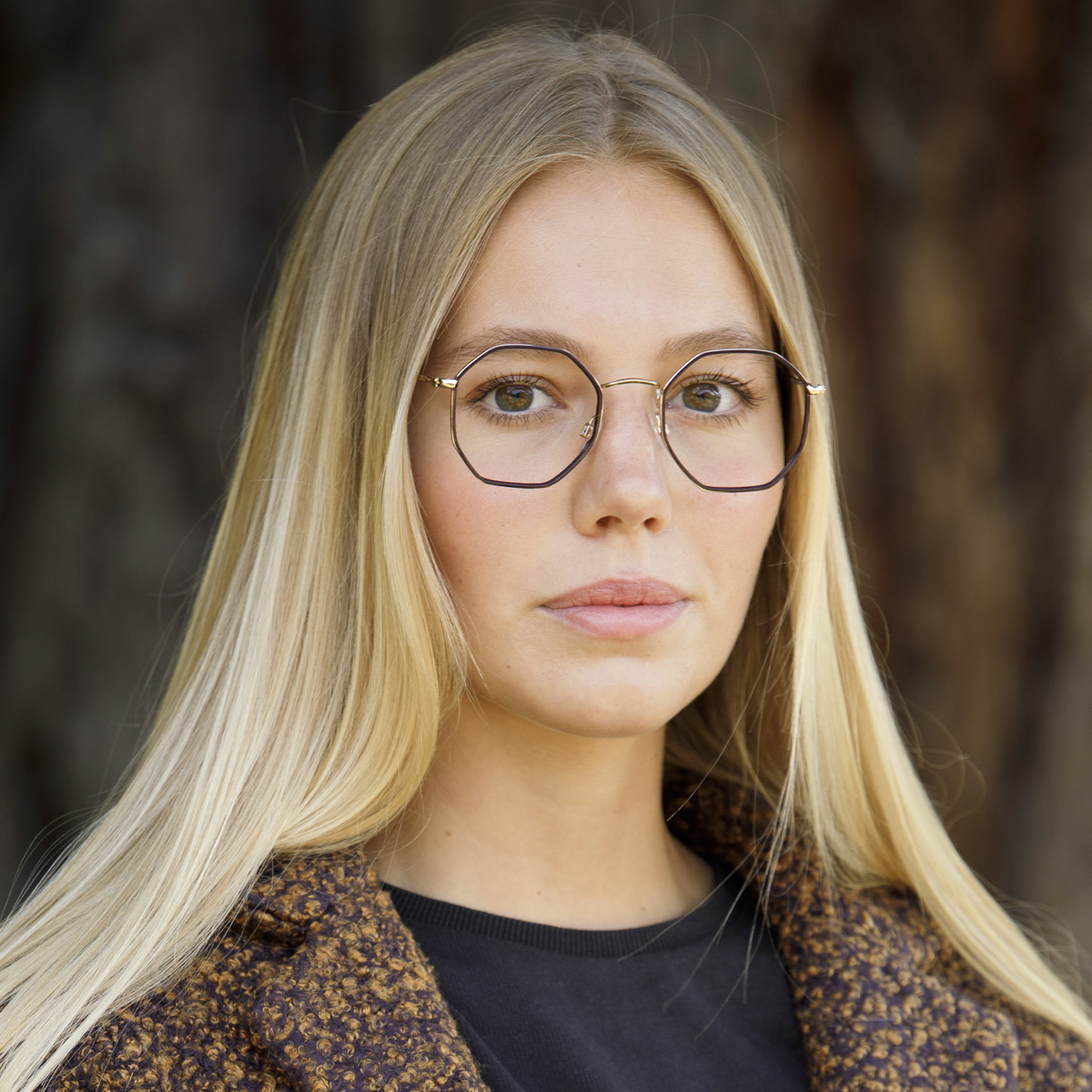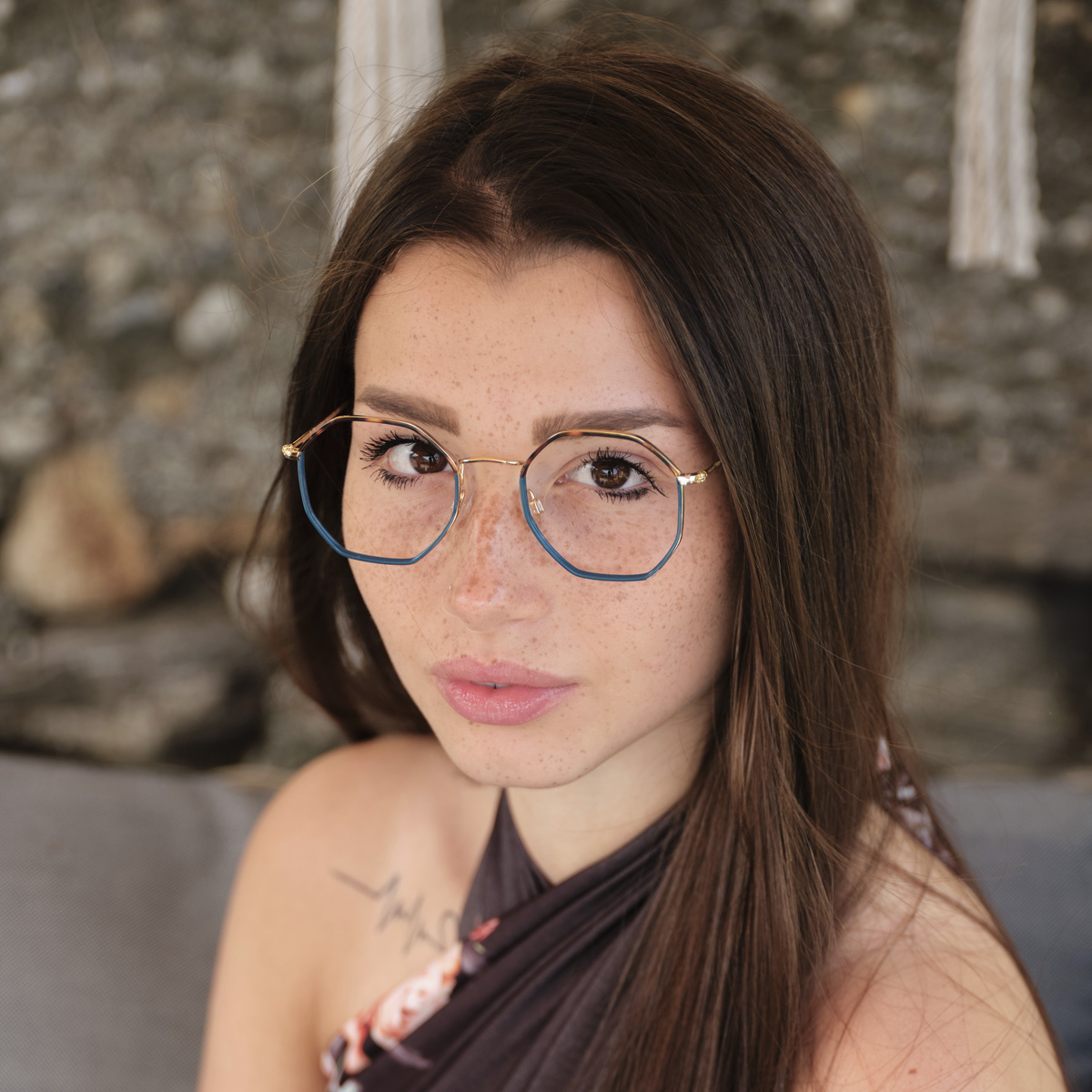 SI6512.726
Labirinto
Labirinto: a symbol of the journey within and beyond the limit, a journey that winds between opposing poles in the continuous search for infinity. Like this collection that combines a highly geometric shape with metals and colours. An octagonal shape reminiscent of ancient mazes, finished with a slight touch of acetate to embellish the glasses. Dedicated to those who live their lives in search of the right option out of all the everyday choices, looking for alternative ways to improve themselves. Labirinto is a philosophy that helps you grow with each step because each step translates into experience. Just like this line, which contains infinite new perspectives to be observed through every single frame.
All-Italian design
From the experiences that the environment can offer, we create a product with extremely high-quality standards: The senses are the starting point from which we draw our inspiration and translate it into the design of each pair of glasses.
Long-lasting materials
We choose only materials of excellence such as Mazzucchelli Acetate and hypoallergenic metal alloys together with sturdy and stable hinges, which are essential to ensure solid, safe, comfortable and long-lasting glasses.
Customer Care
A meticulous and reliable partner in the service before, during and after the sale, with materials always in stock and staff punctually available. This deems us the ideal partner for our increasingly aware and demanding customers.
You might be interested in