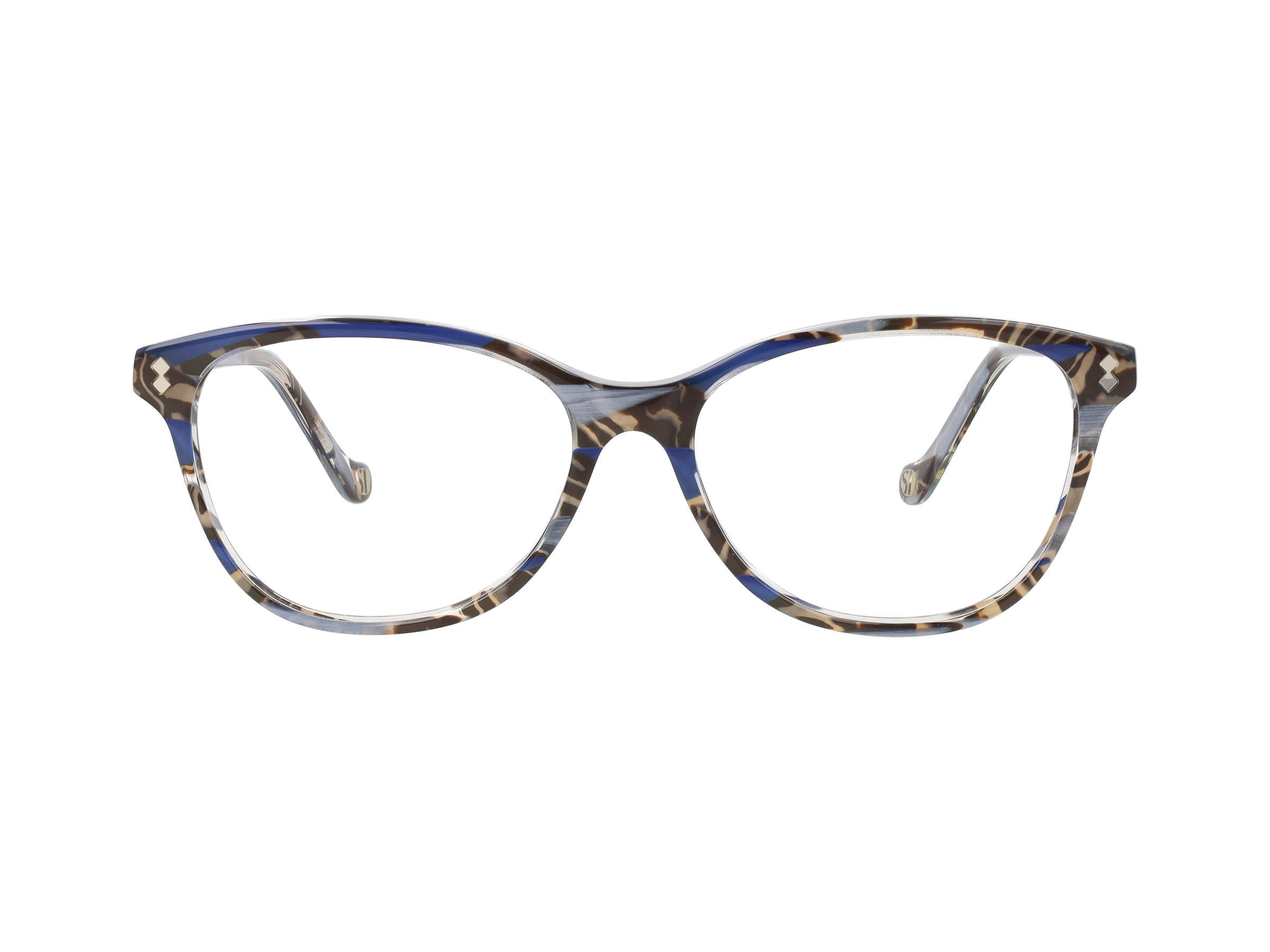 SI7002.118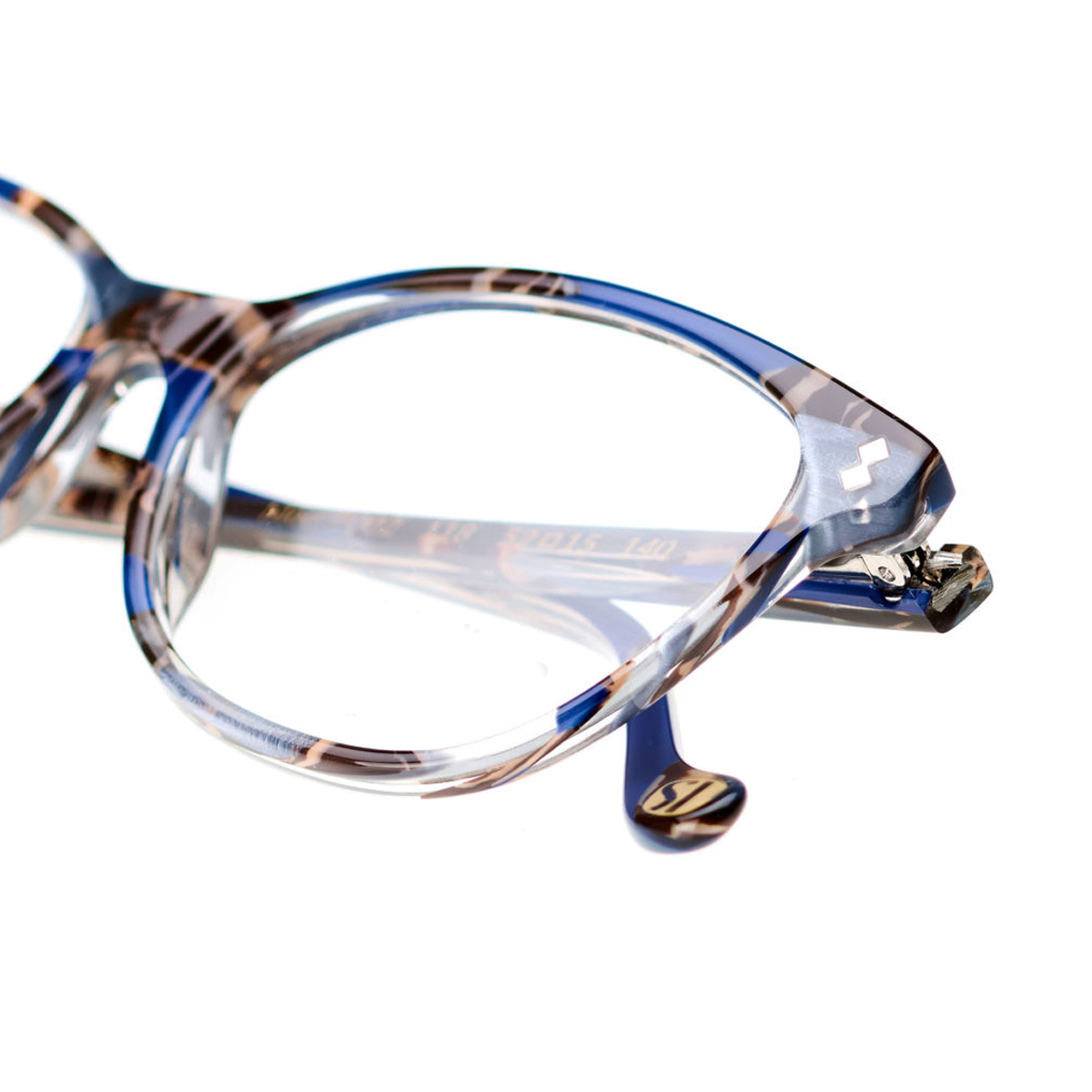 SI7002.118
Azalea
Expanses of azaleas invade the gardens, fields, and greenhouses of the province. There are no limits to the spring shades of this flower, if nature does not dictate them. Petals that embrace with no hint of an end. Colours that are born in the heart and fade around edges redesigned by Mother Nature with a special pencil. This is a classic pair of glasses, feminine and attractive, with a memento of this flower on the front as an embellishment, two diamond shapes that have the task of breaking up the monotony of the everyday life you might, by chance, find yourself in. An important pair of glasses, just like you.
All-Italian design
From the experiences that the environment can offer, we create a product with extremely high-quality standards: The senses are the starting point from which we draw our inspiration and translate it into the design of each pair of glasses.
Long-lasting materials
We choose only materials of excellence such as Mazzucchelli Acetate and hypoallergenic metal alloys together with sturdy and stable hinges, which are essential to ensure solid, safe, comfortable and long-lasting glasses.
Customer Care
A meticulous and reliable partner in the service before, during and after the sale, with materials always in stock and staff punctually available. This deems us the ideal partner for our increasingly aware and demanding customers.
You might be interested in