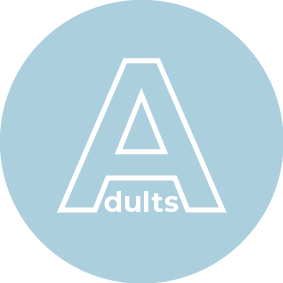 SI7002.118
Description
Expanses of azaleas invade the gardens, fields, and greenhouses of the province. There are no limits to the spring shades of this flower, if nature does not dictate them. Petals that embrace with no hint of an end. Colours that are born in the heart and fade around edges redesigned by Mother Nature with a special pencil. This is a classic pair of glasses, feminine and attractive, with a memento of this flower on the front as an embellishment, two diamond shapes that have the task of breaking up the monotony of the everyday life you might, by chance, find yourself in. An important pair of glasses, just like you.
Colour: grey pearl & blue electric geometric pattern glossy
Product details
A Flex hinge which allows the temple to bend outwards with an anti-roll system which eliminates the vibrations of the glasses on the face, making it more comfortable to wear and durable
SI logo milled and covered with transparent lacquer to highlight the chemical-milled steel plate
Embellishments with different geometric shapes (e.g., triangles, diamonds, circles) and dazzling brilliants which add aesthetic value. Located on the front or on the temples.
Cellulose Acetate 100% produced in Italy by Mazzucchelli