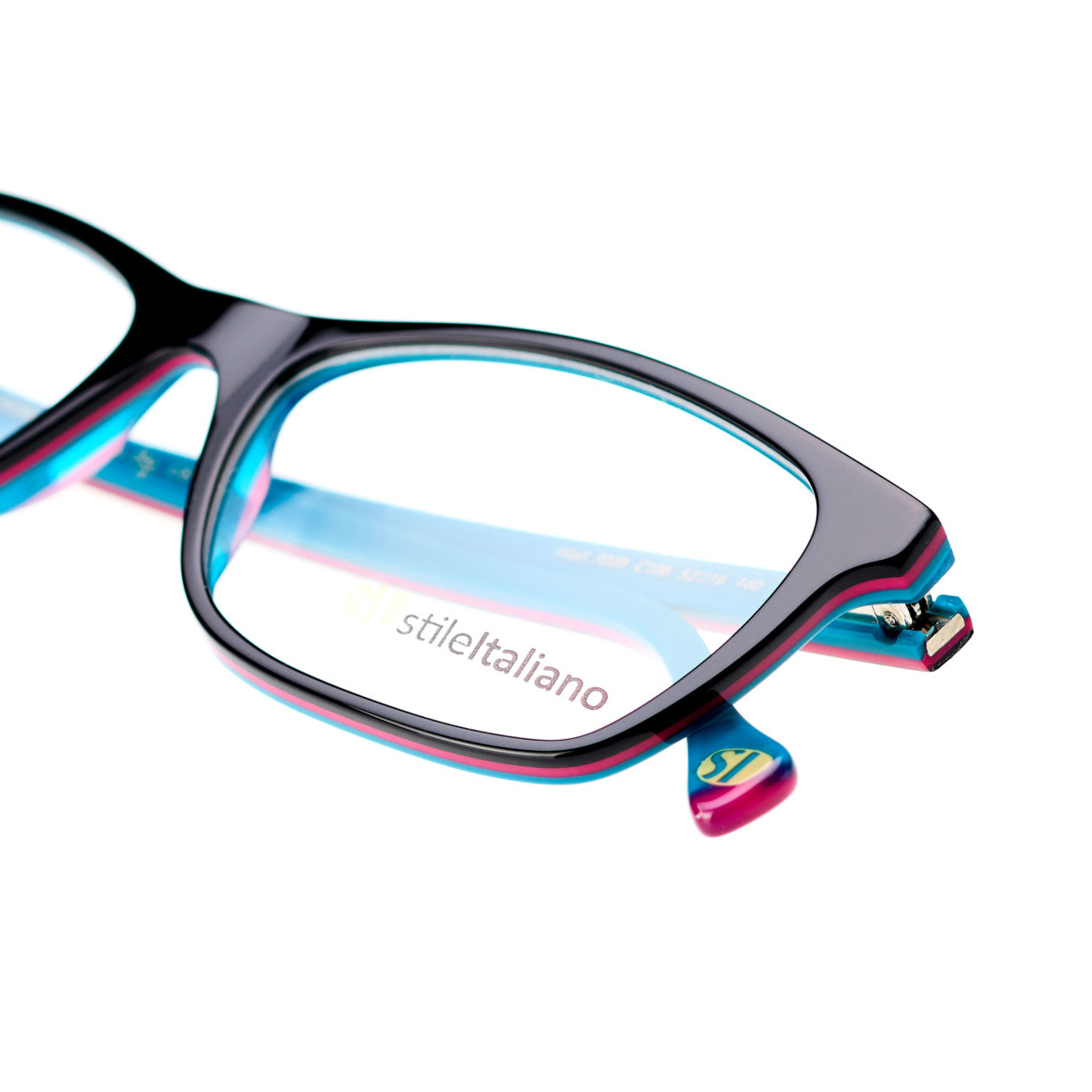 SI7009.103
Alba
Dawn (Alba) is a natural, important and recurrent phenomenon. We all experience it every day but only few times we enjoy the moment. And so, every morning the sun rises in silence offering us a new day. And the changing and magical colours of this instant surprise us every time. From the deep blue of night to the warm yellow of the first sun ray, this collection encompasses all the hues of the new day, knowing that everything can happen but that's how you, a woman full of resources, like it. As this collection offers you all the colours of dawn, so your life is just as full of colours and surprises and lived to the full.
All-Italian design
From the experiences that the environment can offer, we create a product with extremely high-quality standards: The senses are the starting point from which we draw our inspiration and translate it into the design of each pair of glasses.
Long-lasting materials
We choose only materials of excellence such as Mazzucchelli Acetate and hypoallergenic metal alloys together with sturdy and stable hinges, which are essential to ensure solid, safe, comfortable and long-lasting glasses.
Customer Care
A meticulous and reliable partner in the service before, during and after the sale, with materials always in stock and staff punctually available. This deems us the ideal partner for our increasingly aware and demanding customers.
You might be interested in