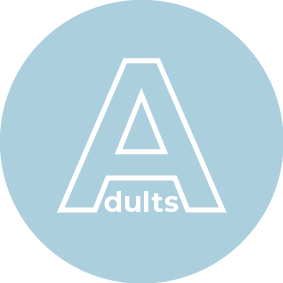 SI7009.115
Description
Dawn (Alba) is a natural, important and recurrent phenomenon. We all experience it every day but only few times we enjoy the moment. And so, every morning the sun rises in silence offering us a new day. And the changing and magical colours of this instant surprise us every time. From the deep blue of night to the warm yellow of the first sun ray, this collection encompasses all the hues of the new day, knowing that everything can happen but that's how you, a woman full of resources, like it. As this collection offers you all the colours of dawn, so your life is just as full of colours and surprises and lived to the full.
Colour: domino pattern havana brown/grey & beige glossy
Product details
A Flex hinge which allows the temple to bend outwards with an anti-roll system which eliminates the vibrations of the glasses on the face, making it more comfortable to wear and durable
SI logo milled and covered with transparent lacquer to highlight the chemical-milled steel plate
Embellishments with different geometric shapes (e.g., triangles, diamonds, circles) and dazzling brilliants which add aesthetic value. Located on the front or on the temples.
Glueing: it is done on the bridge, the end pieces and the tips of the temples. Acetate is always finished and polished by hand to offer exceptional comfort. There is a smooth transition between one colour and another, meaning the perfect fusion of the parts
Cellulose Acetate 100% produced in Italy by Mazzucchelli