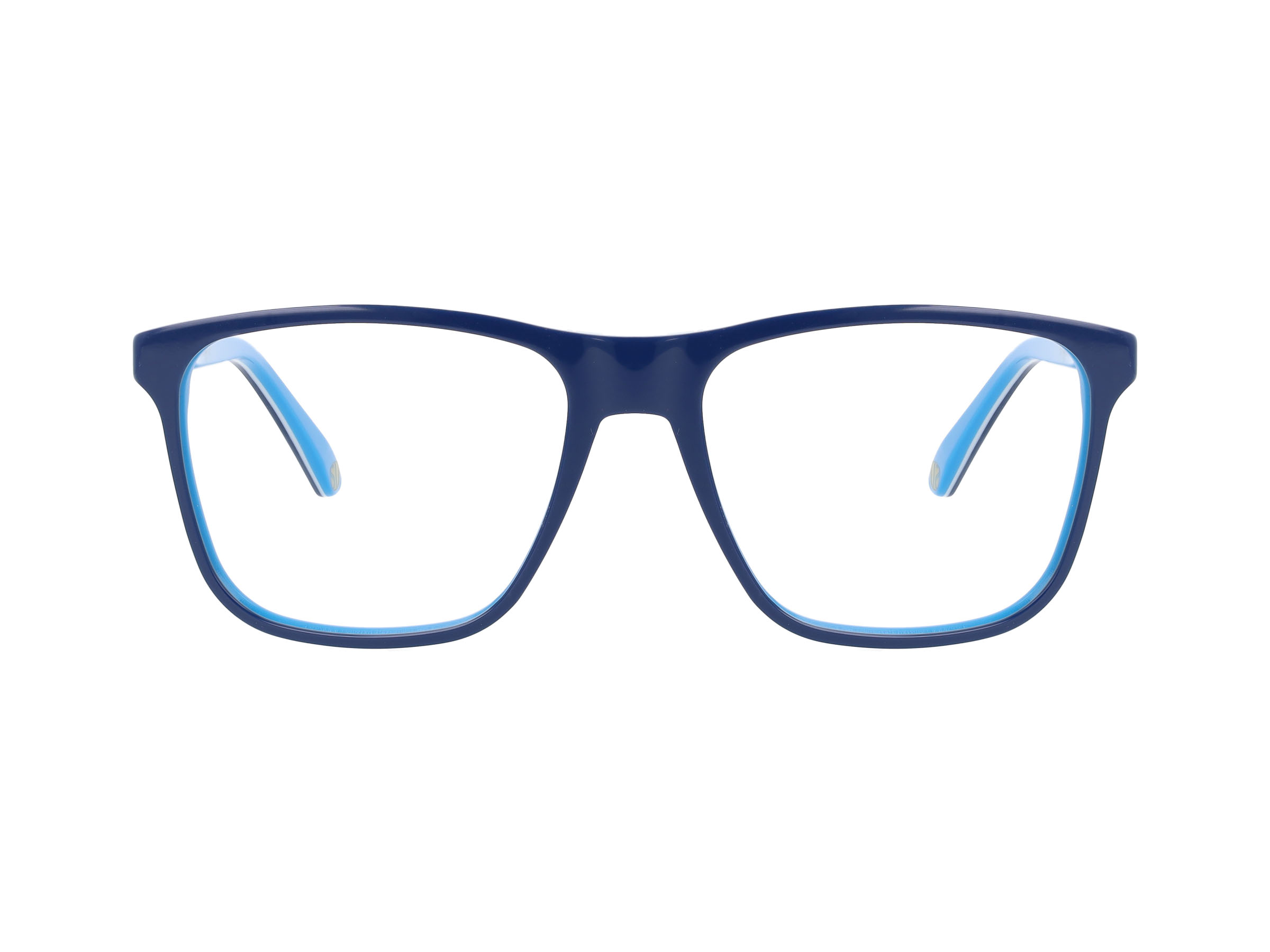 SI7016.100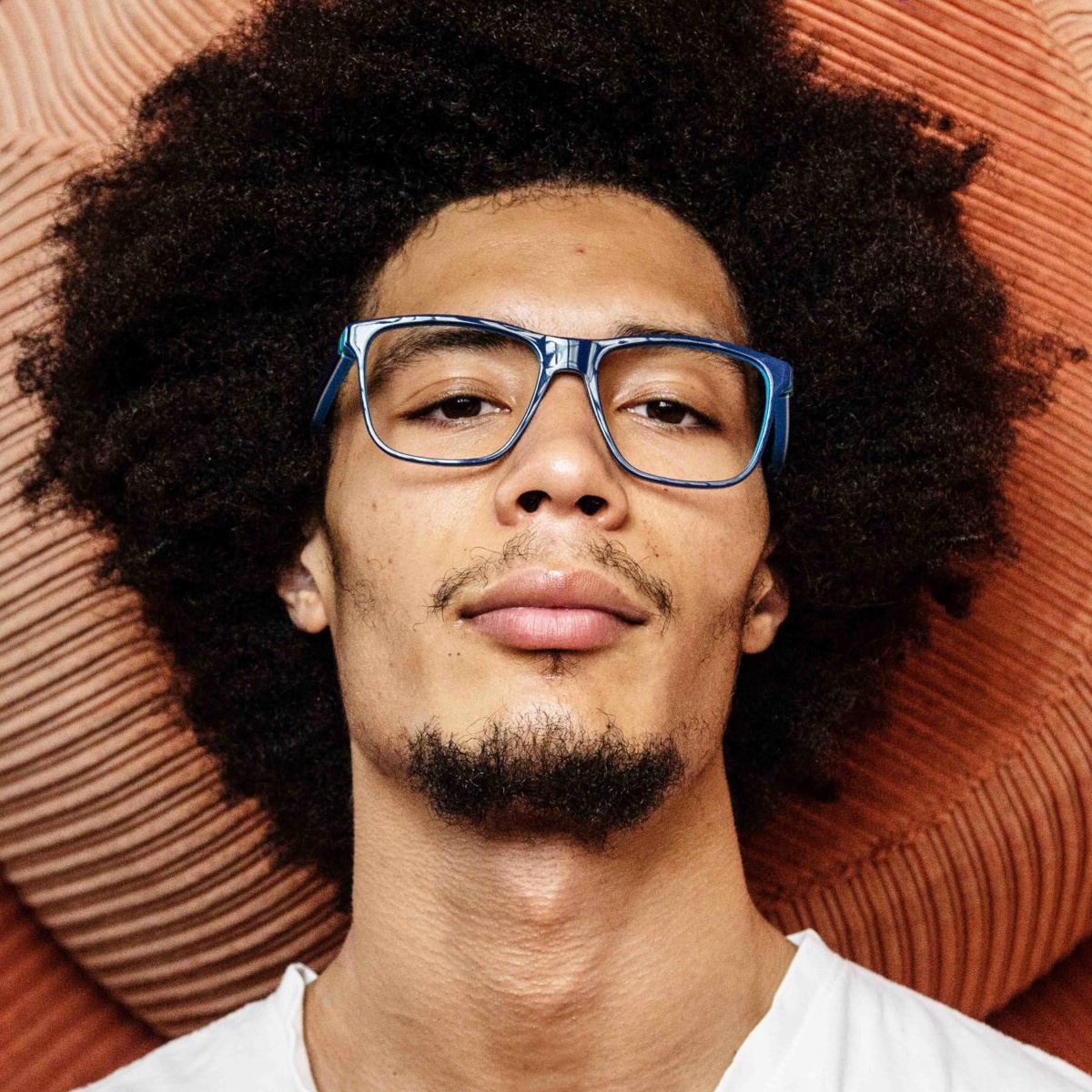 SI7016.100
Roccia
You always test yourself and you continually challenge your limits because you are looking for the best in you and this happens every single day. You have already learnt so much in life and have achieved many goals, always aware that every achievement was just a new beginning. It becomes important to be accompanied by glasses that are equally tenacious and determined, ROCCIA. To choose its colour combination, alternative but smart, we set no limits nor restraints. You can feel its double heart, as impenetrable as only a rock can be but at the same time available to offer you a stable and secure support in your way to success.
All-Italian design
From the experiences that the environment can offer, we create a product with extremely high-quality standards: The senses are the starting point from which we draw our inspiration and translate it into the design of each pair of glasses.
Long-lasting materials
We choose only materials of excellence such as Mazzucchelli Acetate and hypoallergenic metal alloys together with sturdy and stable hinges, which are essential to ensure solid, safe, comfortable and long-lasting glasses.
Customer Care
A meticulous and reliable partner in the service before, during and after the sale, with materials always in stock and staff punctually available. This deems us the ideal partner for our increasingly aware and demanding customers.
You might be interested in