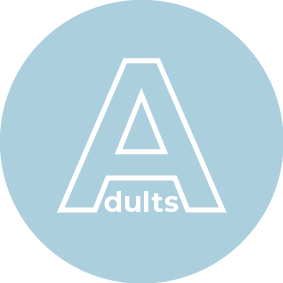 Origine
SI7031.226
Description
Back to ORIGINE. It all starts from here. Thoughts and shapes, belonging to the past, drift back to the present to confirm once more how beauty and natural they are. The core point of this line is the rounding on the frame front which makes the acetate transparency more intense and lights up the face of those wearing it. Transparency is what that makes the colors of this line become the main distinguishing feature. This frame has a fine design and it is very solid thanks to the five-joint hinge with Teflon-coated screw, too. Origine, the perfection in a pair of glasses.
Colour: grey horn transparent glossy
Product details
Riveted 5-joint double hinge with Teflon-coated screws for special durability and resistance
Real rivets located on the temples with different geometric shapes, functional and sturdy. Elegance of other times.
Logo milled and covered with transparent lacquer to highlight the chemical-milled steel plate
A rounding on the frame front gives your look more intensity and stands out the acetate made in full colours and transparencies
Cellulose Acetate 100% produced in Italy by Mazzucchelli