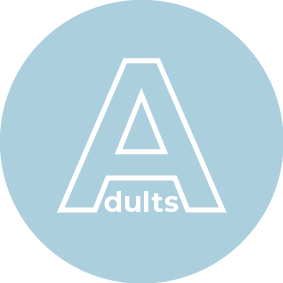 Giove
SI7032.199
Description
The largest planet in the solar system. Imposing and inscrutable. Unreachable yet unavoidable. The Giove Collection, dedicated to those who speak few words, but words that contain great meanings. A precise collection, with defined and linear features. Sturdy thanks to the 5-joint riveted hinge with Teflon-coated screws. A set of cold colours that evoke the flinty nature of this Giant Planet. A special acetate with subtly intertwining and blending colours, embellished with an elegant oval decoration on the temples. All that remains is to be amazed by this unique collection.
Colour: shaded grey horn glossy

Product details
Riveted 5-joint double hinge with Teflon-coated screws for special durability and resistance
Real rivets located on the temples with different geometric shapes, functional and sturdy. Elegance of other times.
Logo milled and covered with transparent lacquer to highlight the chemical-milled steel plate
A rounding on the frame front gives your look more intensity and stands out the acetate made in full colours and transparencies
Cellulose Acetate 100% produced in Italy by Mazzucchelli