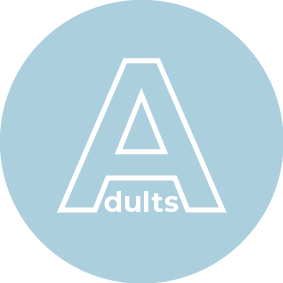 SI8003.564
Description
A light and perfect blow of wind that lasts only a moment. It arrives gently and quietly, yet you can feel it on your skin if you close your eyes. And this is the goal of this new range, to be imperceptible. Lightness is the feature that characterises the SOFFIO collection. Neutral colours able to satisfy any needs, from opaque grey Ruthenium to vivid light brown. A classic round frame that surrounds your face in a balanced way. And then you will be able to stretch out your hand towards the sky, feel the invisible breeze and wear the perfect frame every day without worries and with a smile on your face.
Colour: black mat/rose gold glossy
Product details
For our metal frames, we decided to use one-piece hinges welded on 3 sides for greater resistance
Nose pads: adjustable screw-in or snap-on nose pads in hypoallergenic material available for all metal frames
Stainless steel in different colours obtained through galvanic baths, painted for half of the profile.