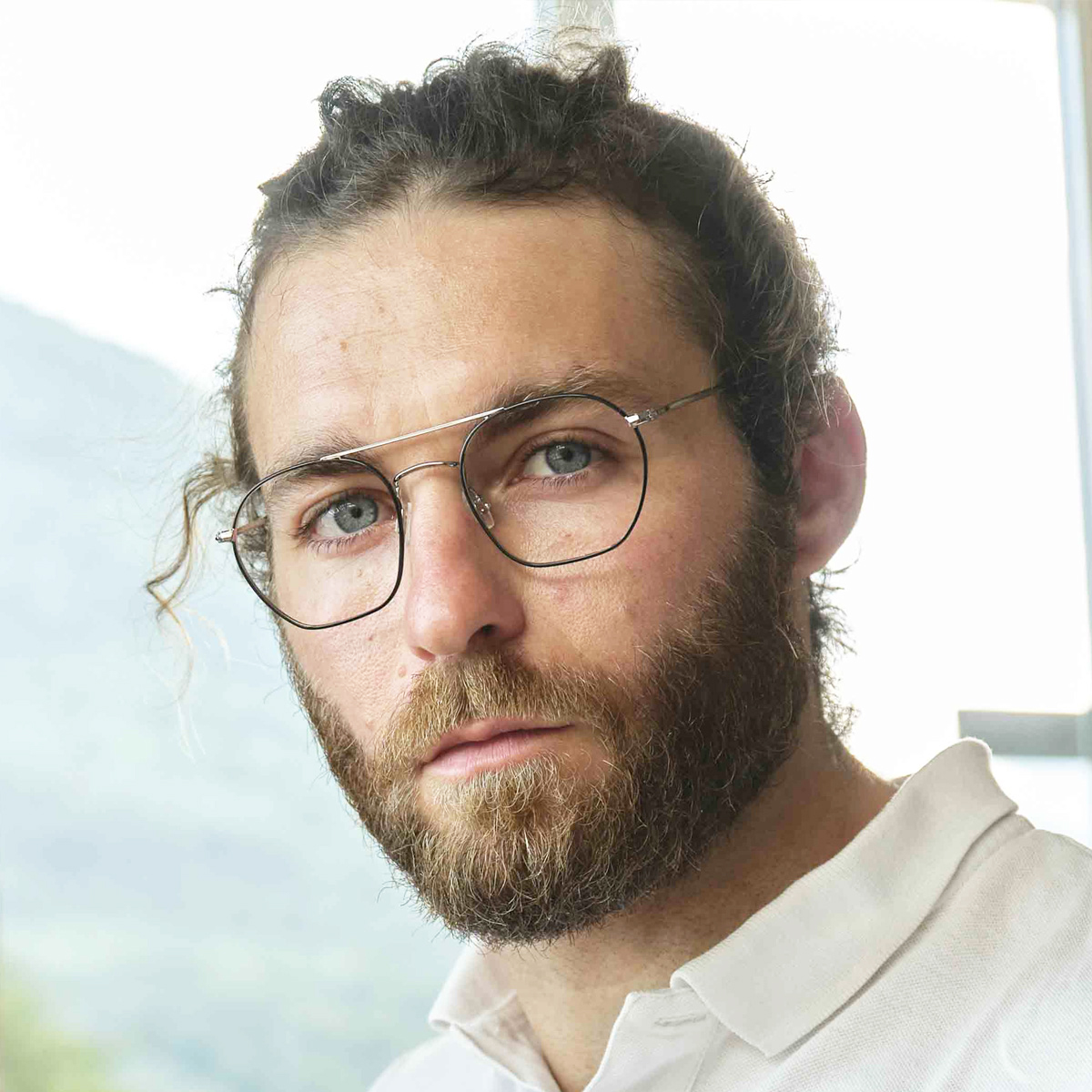 SI8006.573
The world belongs to those who know how to adapt to change, who know how to see the truth beyond facts and are already planning for the future. Futurista is the choice of those who want to travel to the future and take advantage of it. Wearing the right glasses is essential. Futurista is a light but solid collection, a mix of metal and colours which will make you want them all… A pair of glasses which can make the difference in your everyday life and are ready for the future, exactly like you.
All-Italian design
From the experiences that the environment can offer, we create a product with extremely high-quality standards: The senses are the starting point from which we draw our inspiration and translate it into the design of each pair of glasses.
Long-lasting materials
We choose only materials of excellence such as Mazzucchelli Acetate and hypoallergenic metal alloys together with sturdy and stable hinges, which are essential to ensure solid, safe, comfortable and long-lasting glasses.
Customer Care
A meticulous and reliable partner in the service before, during and after the sale, with materials always in stock and staff punctually available. This deems us the ideal partner for our increasingly aware and demanding customers.
You might be interested in