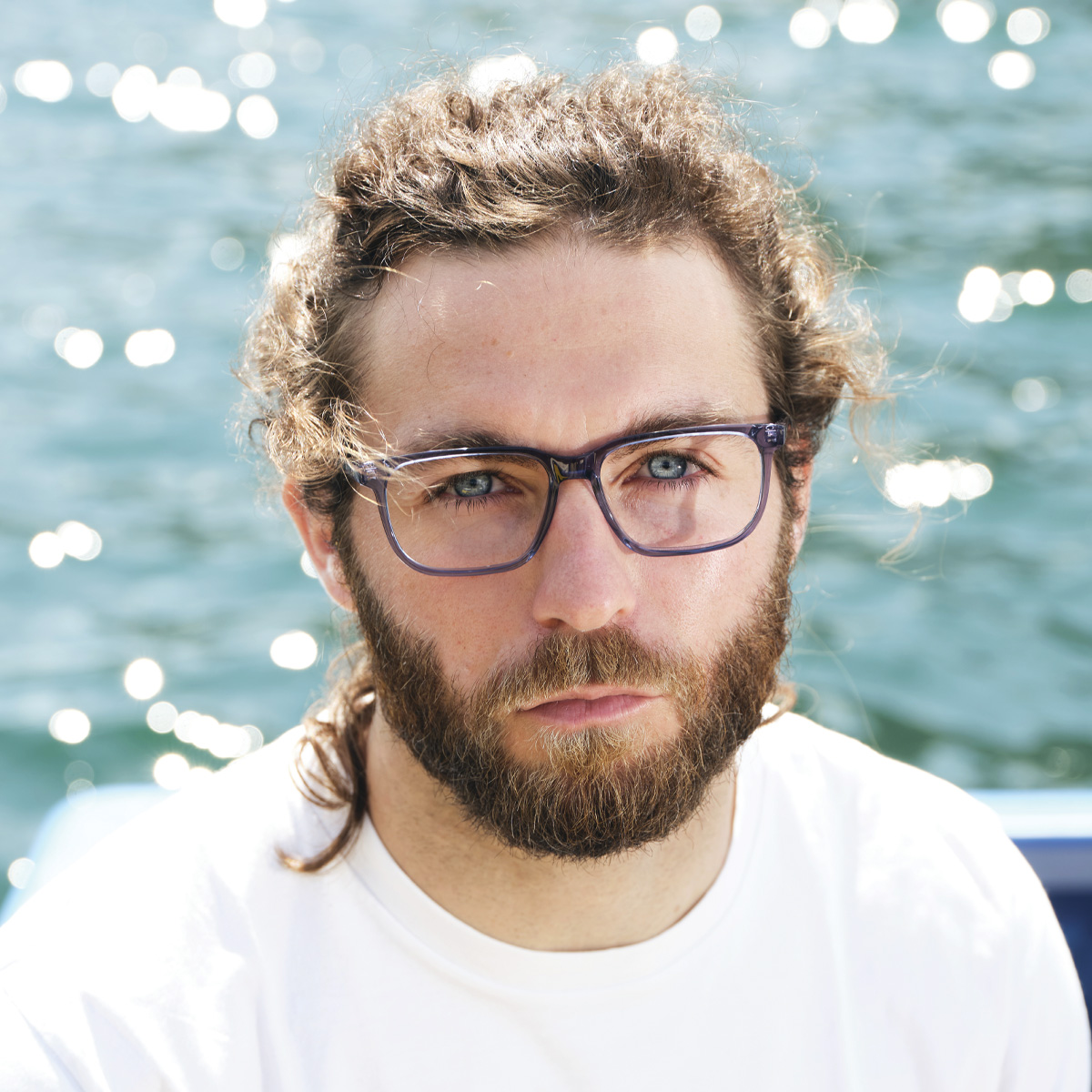 SI7028.227
Giove
The largest planet in the solar system. Imposing and inscrutable. Unreachable yet unavoidable. The Giove Collection, dedicated to those who speak few words, but words that contain great meanings. A precise collection, with defined and linear features. Sturdy thanks to the 5-joint riveted hinge with Teflon-coated screws. A set of cold colours that evoke the flinty nature of this Giant Planet. A special acetate with subtly intertwining and blending colours, embellished with an elegant oval decoration on the temples. All that remains is to be amazed by this unique collection.
All-Italian design
From the experiences that the environment can offer, we create a product with extremely high-quality standards: The senses are the starting point from which we draw our inspiration and translate it into the design of each pair of glasses.
Long-lasting materials
We choose only materials of excellence such as Mazzucchelli Acetate and hypoallergenic metal alloys together with sturdy and stable hinges, which are essential to ensure solid, safe, comfortable and long-lasting glasses.
Customer Care
A meticulous and reliable partner in the service before, during and after the sale, with materials always in stock and staff punctually available. This deems us the ideal partner for our increasingly aware and demanding customers.
You might be interested in