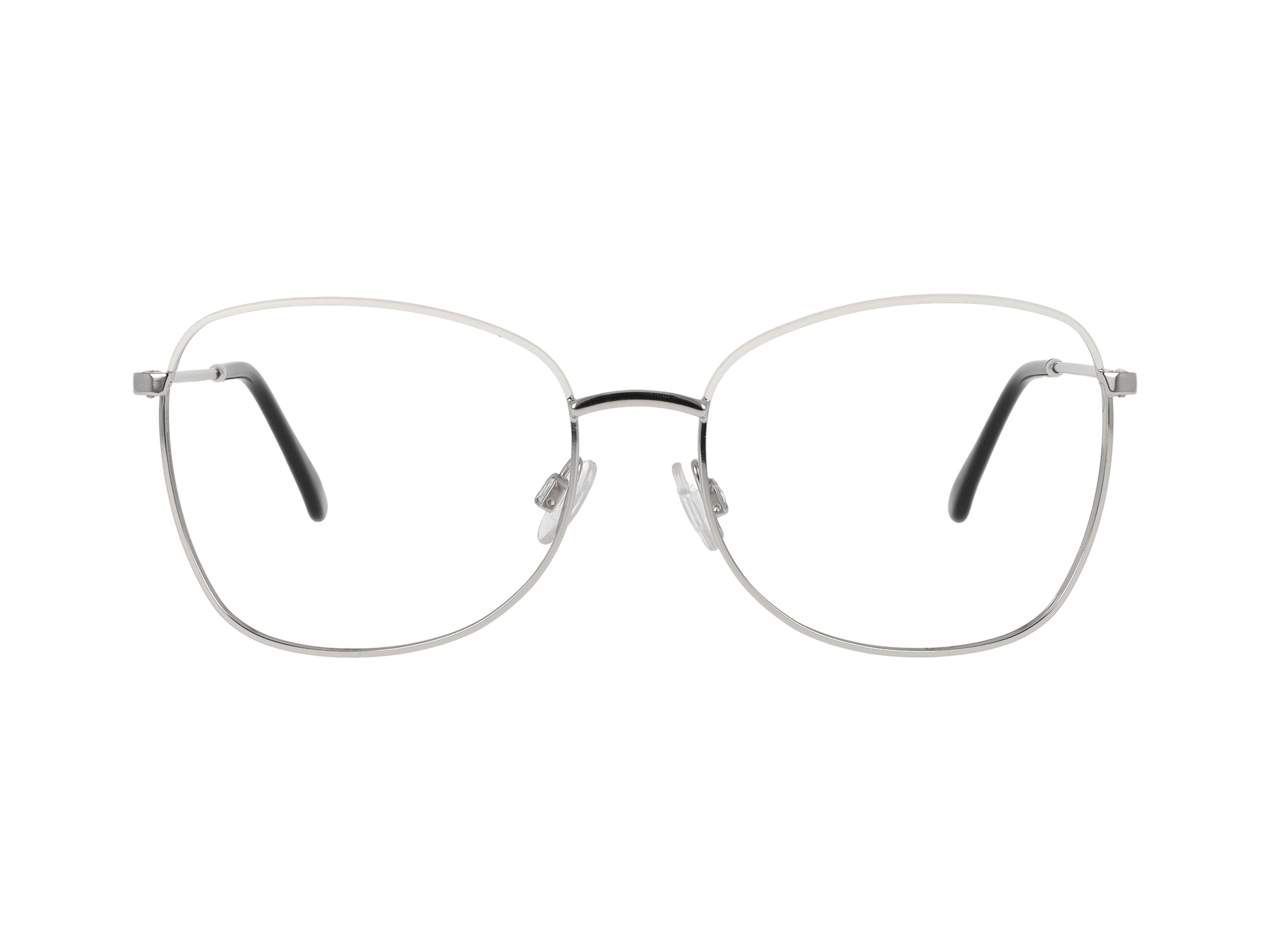 SI8031.714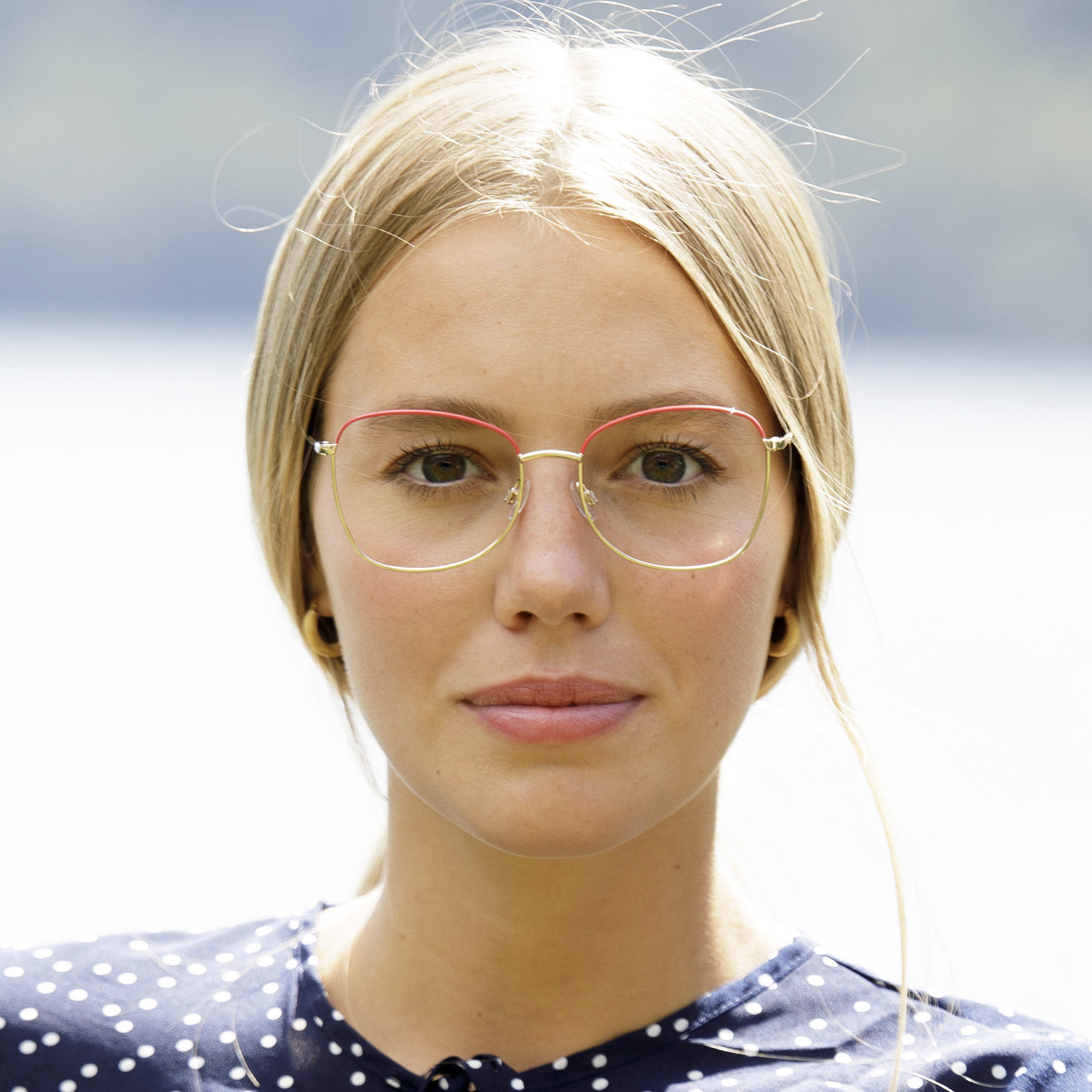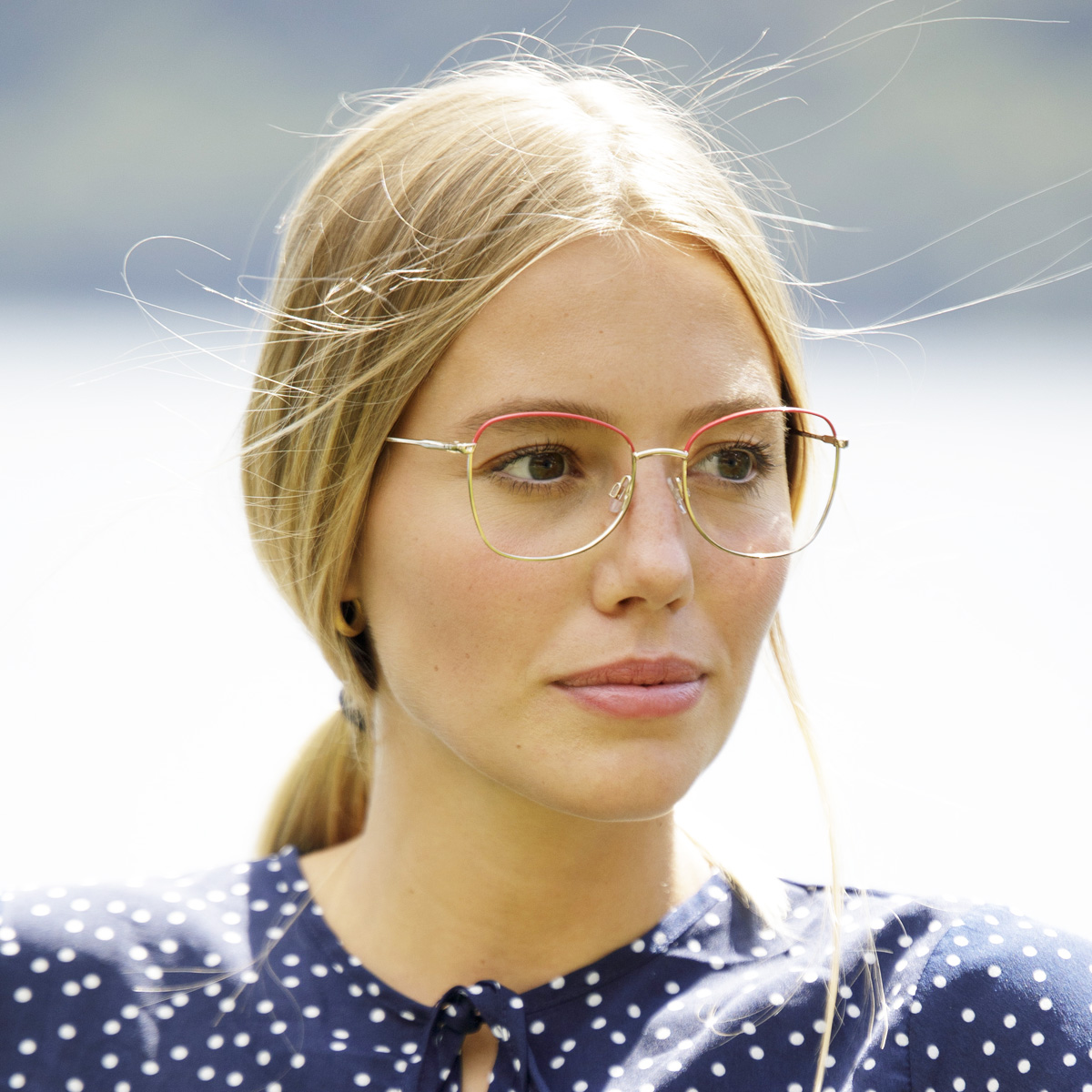 SI8031.714
Attivista
A colourful and passionate collection. Its square shape invites all women to have an open and sincere gaze. Attivista, with its visionary and intuitive personality which enables it to view the world with curious and emotionally charged eyes. Comfortable thanks to the acetate earpieces enhanced by an elegant cap and adjustable nose pads made of hypoallergenic material. And when you wear this frame you can't help but feel the logic of feelings sharpening in search of a deeper meaning. And this line well expresses the need for freedom and independence, thanks also to the lacquer used, which plays with colours, satin finishes and lights, breaking up the linearity of the eyewear. No rationality here, just intuition and passion.
All-Italian design
From the experiences that the environment can offer, we create a product with extremely high-quality standards: The senses are the starting point from which we draw our inspiration and translate it into the design of each pair of glasses.
Long-lasting materials
We choose only materials of excellence such as Mazzucchelli Acetate and hypoallergenic metal alloys together with sturdy and stable hinges, which are essential to ensure solid, safe, comfortable and long-lasting glasses.
Customer Care
A meticulous and reliable partner in the service before, during and after the sale, with materials always in stock and staff punctually available. This deems us the ideal partner for our increasingly aware and demanding customers.
You might be interested in