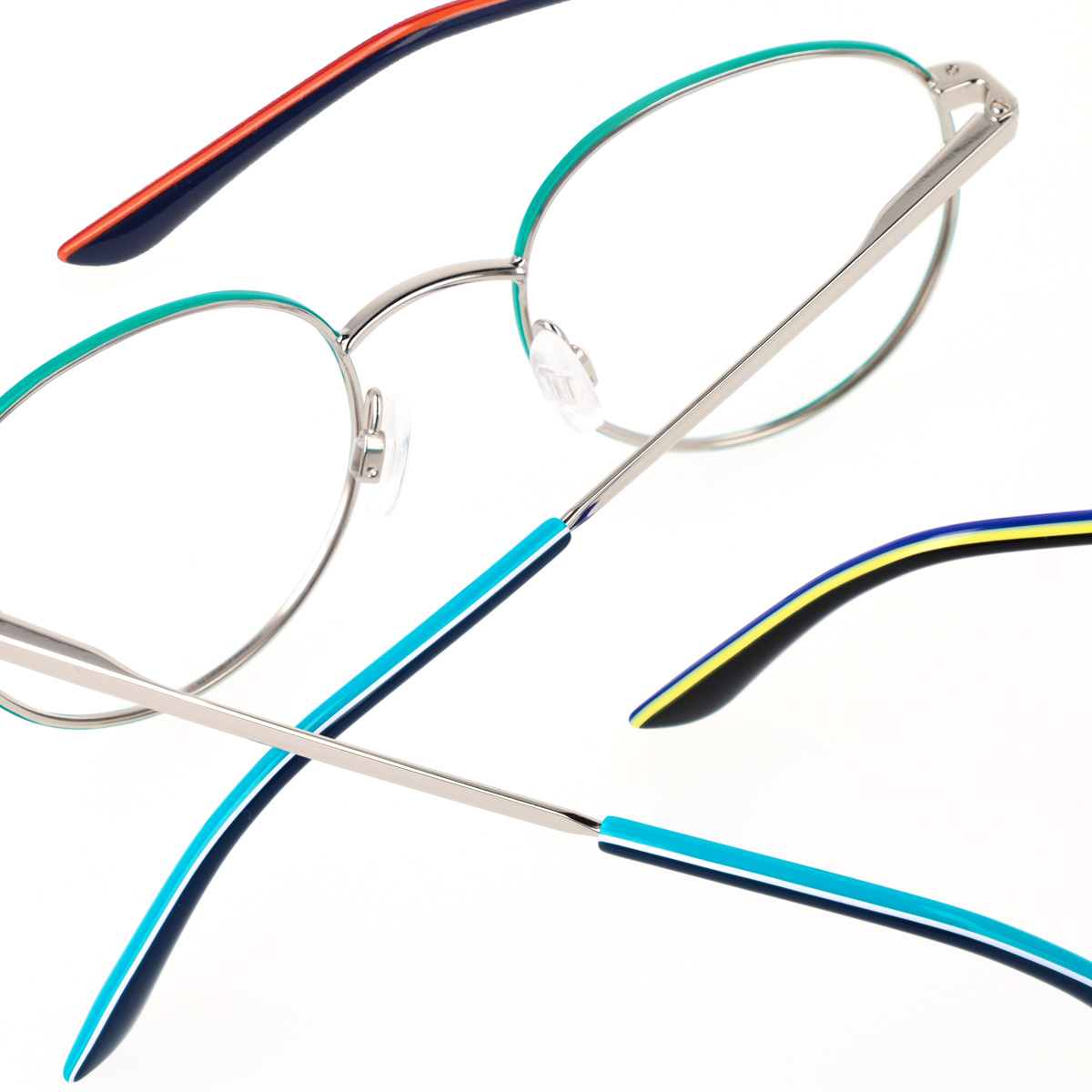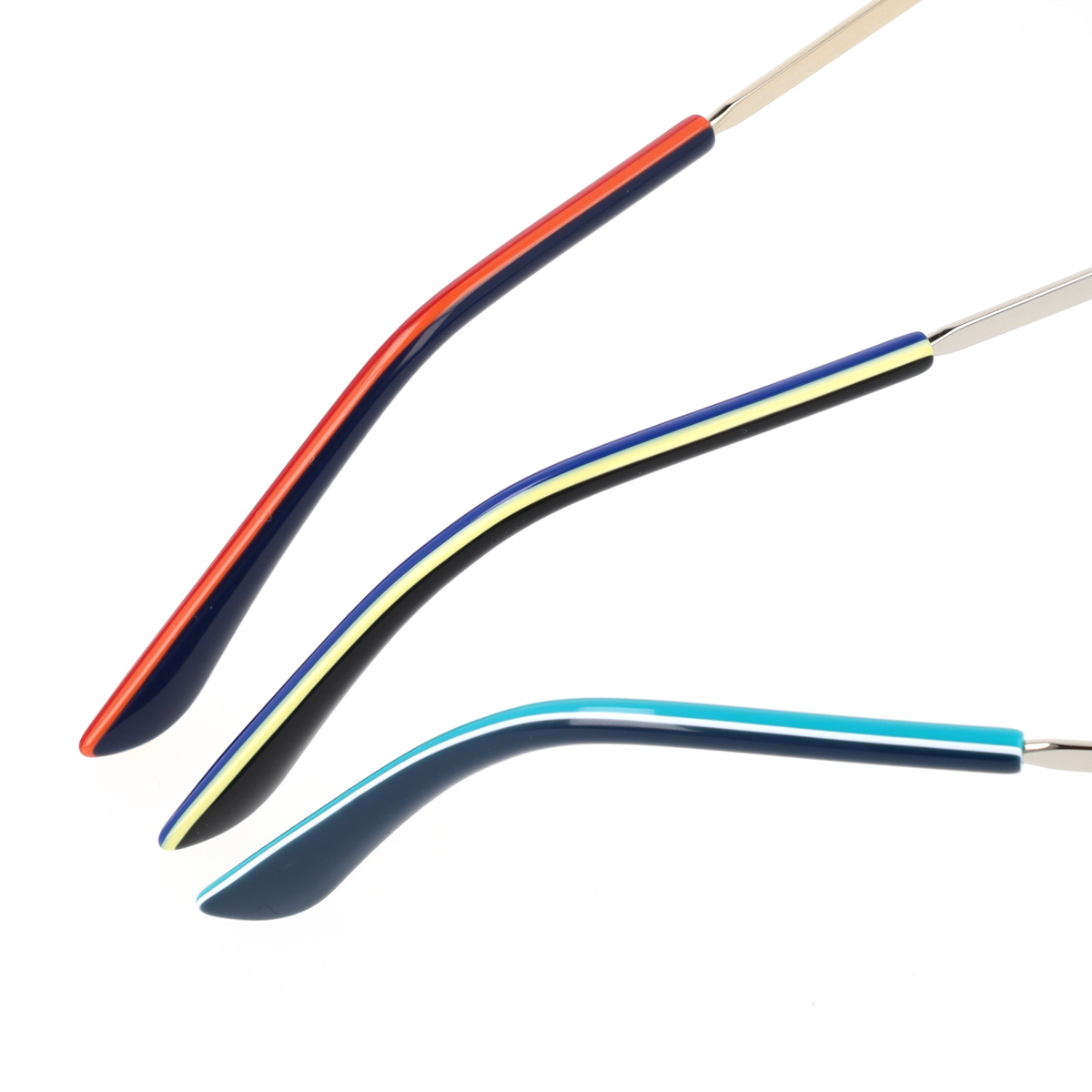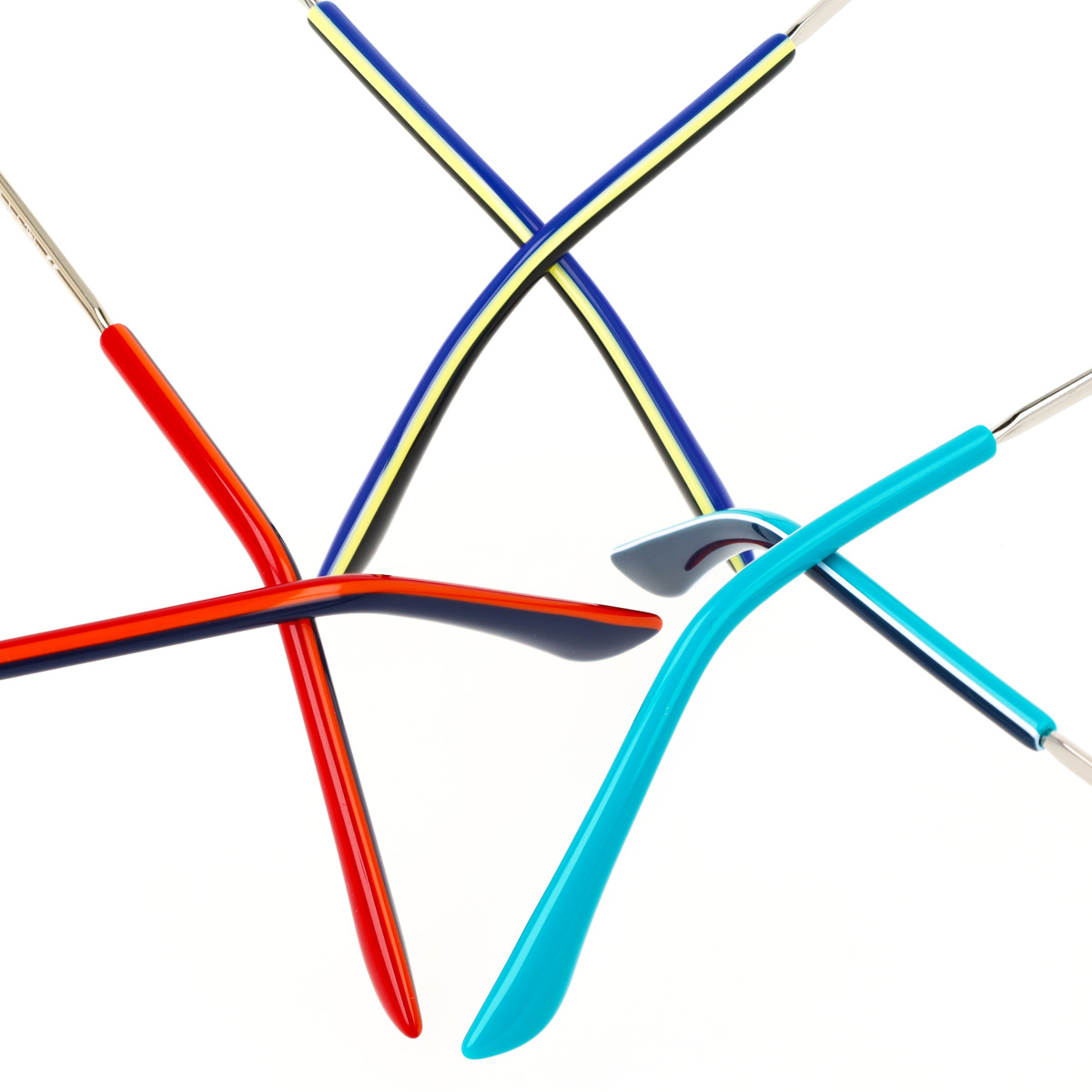 SI6008.562
Arcobaleno
Every time the rainbow appears, it covers the world with magic and astonishment. It's like a drawing high in the sky which fascinates you to the point that you are forced to look up. This collection is perfect for kids who love to amaze and to be looked at alike. A round-shaped metal frame in silver, gold and rosé colours. Fronts that come to life from special-coloured lacquers, which are finished in such a way as to give a soft and satin effect. Comfortable temple tips made in acetate to ensure a better stability on the face and reinforced by a flex hinge equipped with anti-roll system. Arcobaleno is a lifestyle, a real aptitude for being happy, always.
All-Italian design
From the experiences that the environment can offer, we create a product with extremely high-quality standards: The senses are the starting point from which we draw our inspiration and translate it into the design of each pair of glasses.
Long-lasting materials
We choose only materials of excellence such as Mazzucchelli Acetate and hypoallergenic metal alloys together with sturdy and stable hinges, which are essential to ensure solid, safe, comfortable and long-lasting glasses.
Customer Care
A meticulous and reliable partner in the service before, during and after the sale, with materials always in stock and staff punctually available. This deems us the ideal partner for our increasingly aware and demanding customers.
You might be interested in