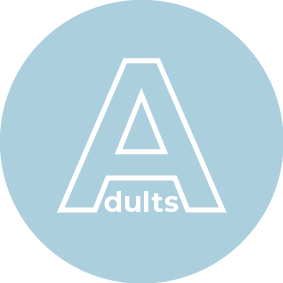 Anna
SI7037.268
Description
The elegance of the gentle shape and the flamboyant and transparent colours make this line not only a pair of eyeglasses to wear, but above all a fascinating experience. Its temples come to life thanks to an embossing process and a "V" embellisher worthy of being admired. A five-joints riveted hinge and a laser engraving on the ends increase comfort and support the strictly Italian acetate which makes this frame sturdy and resistant.
Colour: brodeaux shaded orange glossy

Product details
Riveted 5-joint double hinge with Teflon-coated screws for special durability and resistance
SI logo milled and covered with transparent lacquer to highlight the chemical-milled steel plate
Real rivets located on the temples with different geometric shapes, functional and sturdy. Elegance of other times.
Cellulose Acetate 100% produced in Italy by Mazzucchelli