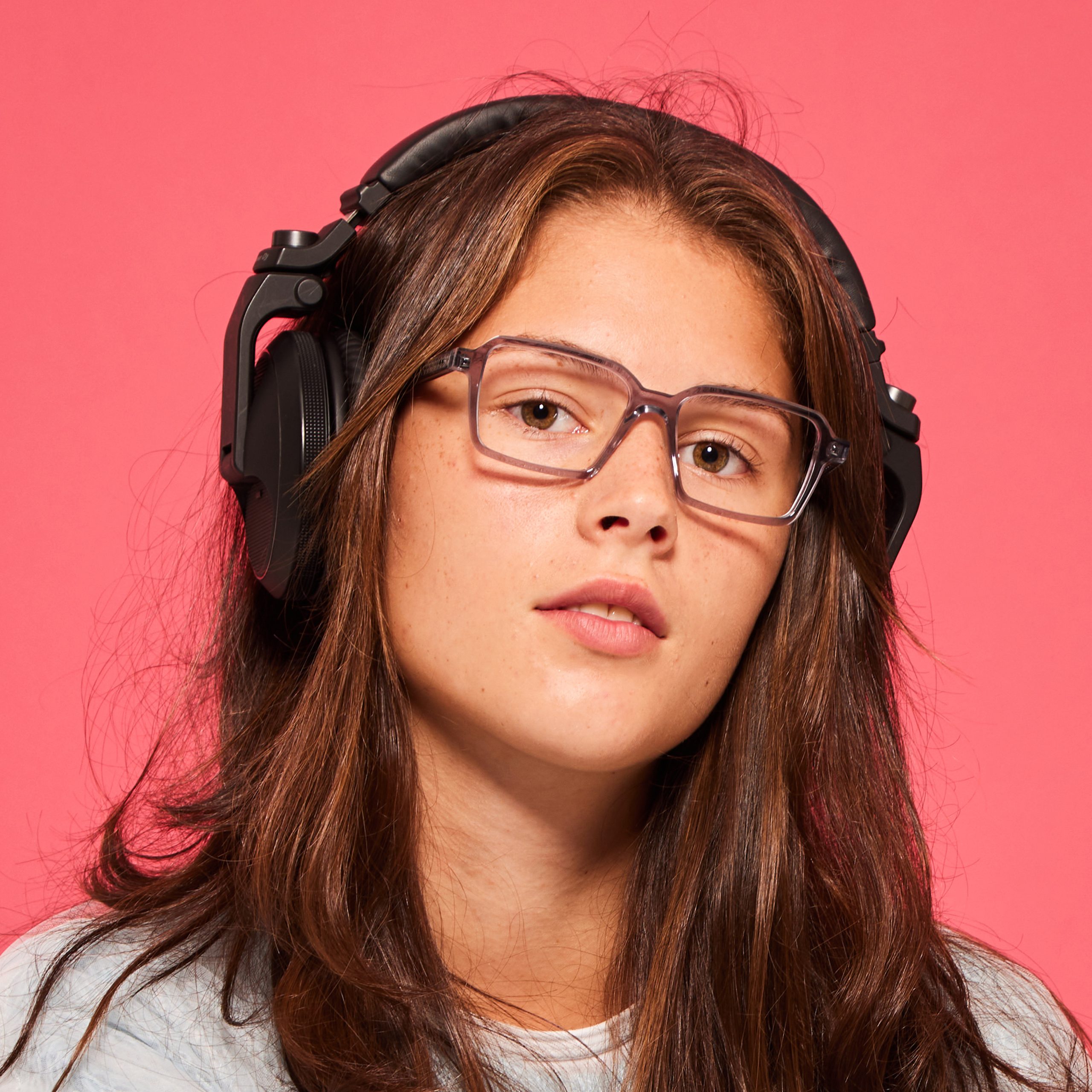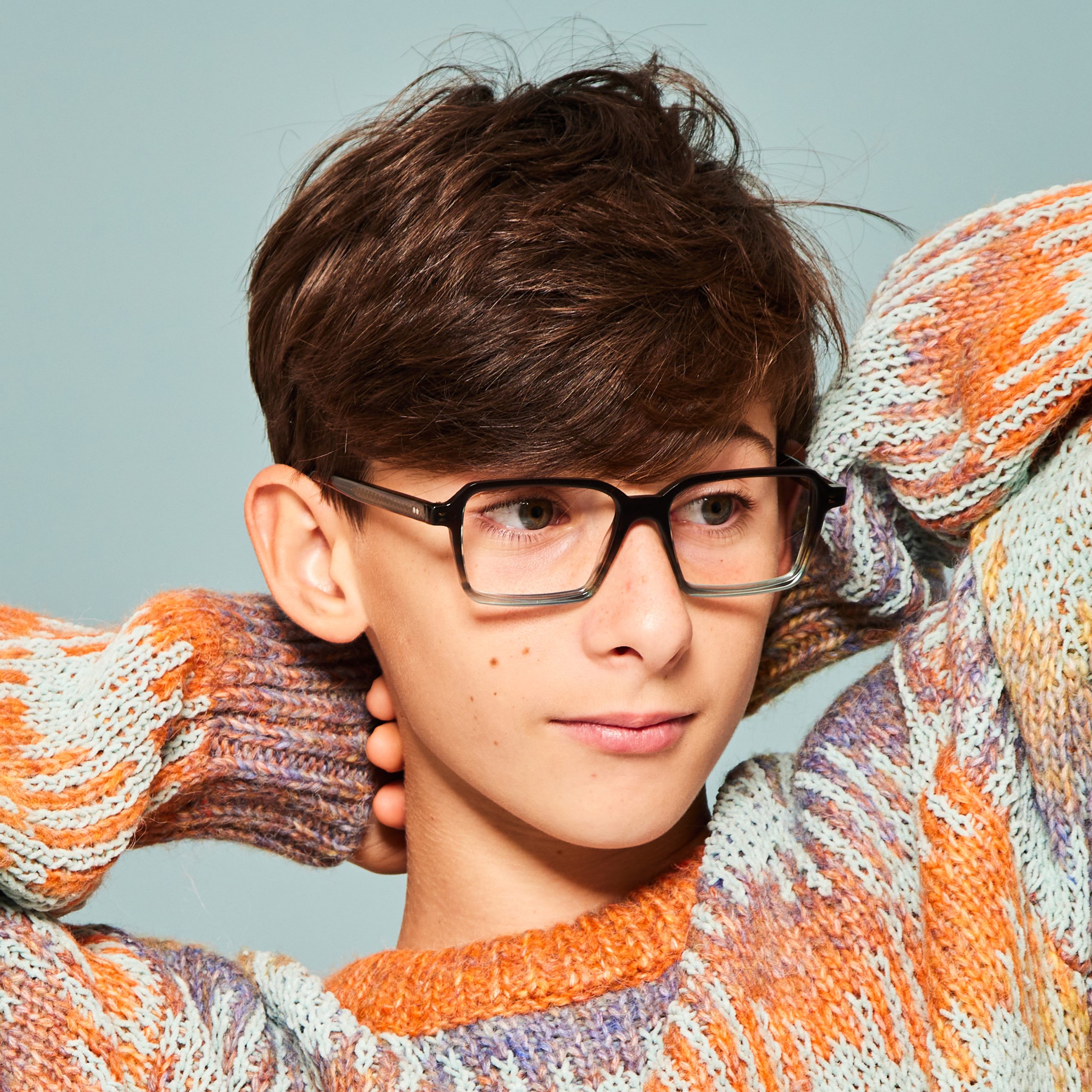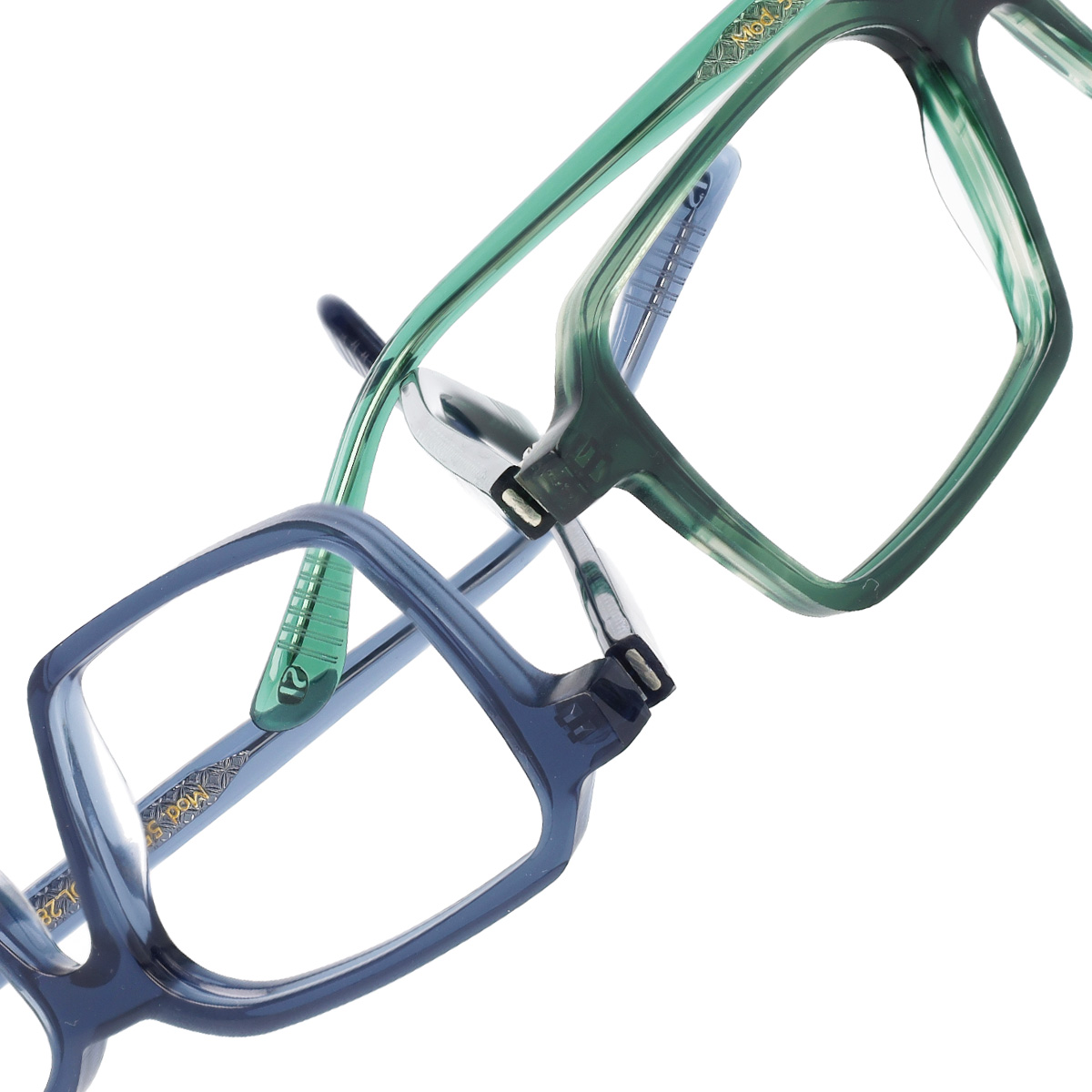 SI5558.282
Matteo
Breaking out of the mould to create new ones is the first message sent by the wearer of this frame. Matteo is a square and vigorous eyewear that lets itself be observed, revealing a rebellious nature, with glossy and satin-finished nuances that chase each other without ever touching. The transparencies of the best Mazzucchelli acetate find their place here. But the secret of its pleasing irreverence lies in the rod having an embossed core, which reveals its design reflection after reflection. The five-jointed hinge withstands whatever daily trials one may have to face to. Matteo, for those who don't want to waste their time.
All-Italian design
From the experiences that the environment can offer, we create a product with extremely high-quality standards: The senses are the starting point from which we draw our inspiration and translate it into the design of each pair of glasses.
Long-lasting materials
We choose only materials of excellence such as Mazzucchelli Acetate and hypoallergenic metal alloys together with sturdy and stable hinges, which are essential to ensure solid, safe, comfortable and long-lasting glasses.
Customer Care
A meticulous and reliable partner in the service before, during and after the sale, with materials always in stock and staff punctually available. This deems us the ideal partner for our increasingly aware and demanding customers.
You might be interested in