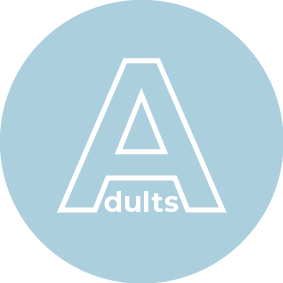 Luce
SI8013.594
Description
A sudden ray, a caress that warms the face. An important collection for an important face. Luce, a thin line that envelops the eye, illuminating it with decisive colours: from gold to silver, red, deep blue, brown and black. Satin shades to enhance the gaze of the wearer. A collection that lays down the rules and traces the path to follow on a daily basis. Luce, a perfect roundness which has represented the infinite nature of energy since the beginning of time.
Colour: silver & dark blue glossy
Product details
For our metal frames, we decided to use one-piece hinges welded on 3 sides for greater resistance
Nose pads: adjustable screw-in or snap-on nose pads in hypoallergenic material available for all metal frames
Stainless steel in different colours obtained through galvanic baths, painted for half of the profile.