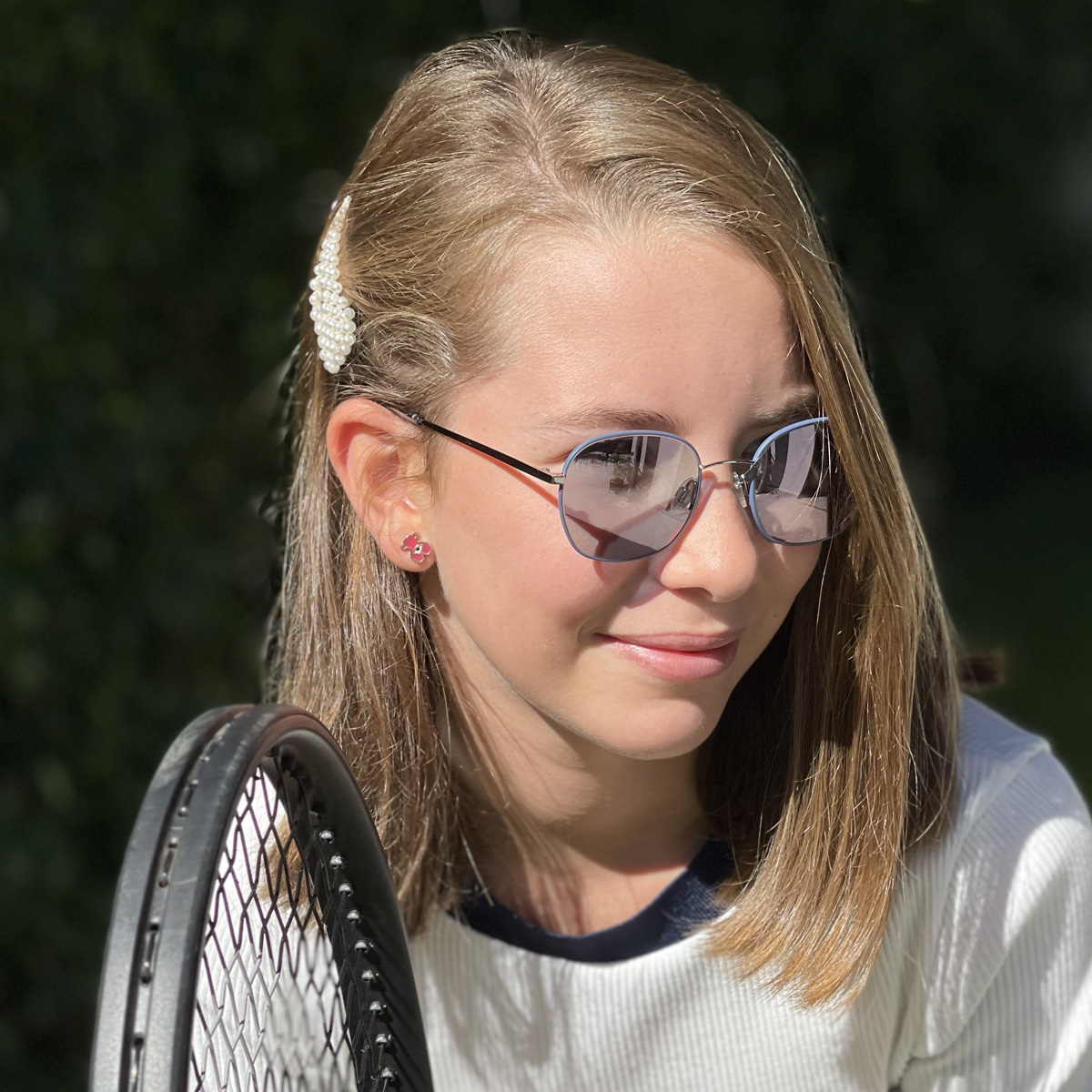 SI8039.627
Ricordo
It's a moment that lasts forever. A magic that takes you back to your most significant instants. Ricordo, a time travel that is always exciting. A comfortable and strongly made collection in satin and glossy gold, rosé, silver and ruthenium metal, matched with special coloured and resistant lacquers for a unique effect. And let's not forget comfort: indeed, this line offers a new, even more resistant temple with acetate tips in a range and mix of transparencies, Havana colors and horns. Ricordo, a collection of frames that always fit like a glove on anyone is wearing them.
All-Italian design
From the experiences that the environment can offer, we create a product with extremely high-quality standards: The senses are the starting point from which we draw our inspiration and translate it into the design of each pair of glasses.
Long-lasting materials
We choose only materials of excellence such as Mazzucchelli Acetate and hypoallergenic metal alloys together with sturdy and stable hinges, which are essential to ensure solid, safe, comfortable and long-lasting glasses.
Customer Care
A meticulous and reliable partner in the service before, during and after the sale, with materials always in stock and staff punctually available. This deems us the ideal partner for our increasingly aware and demanding customers.
You might be interested in