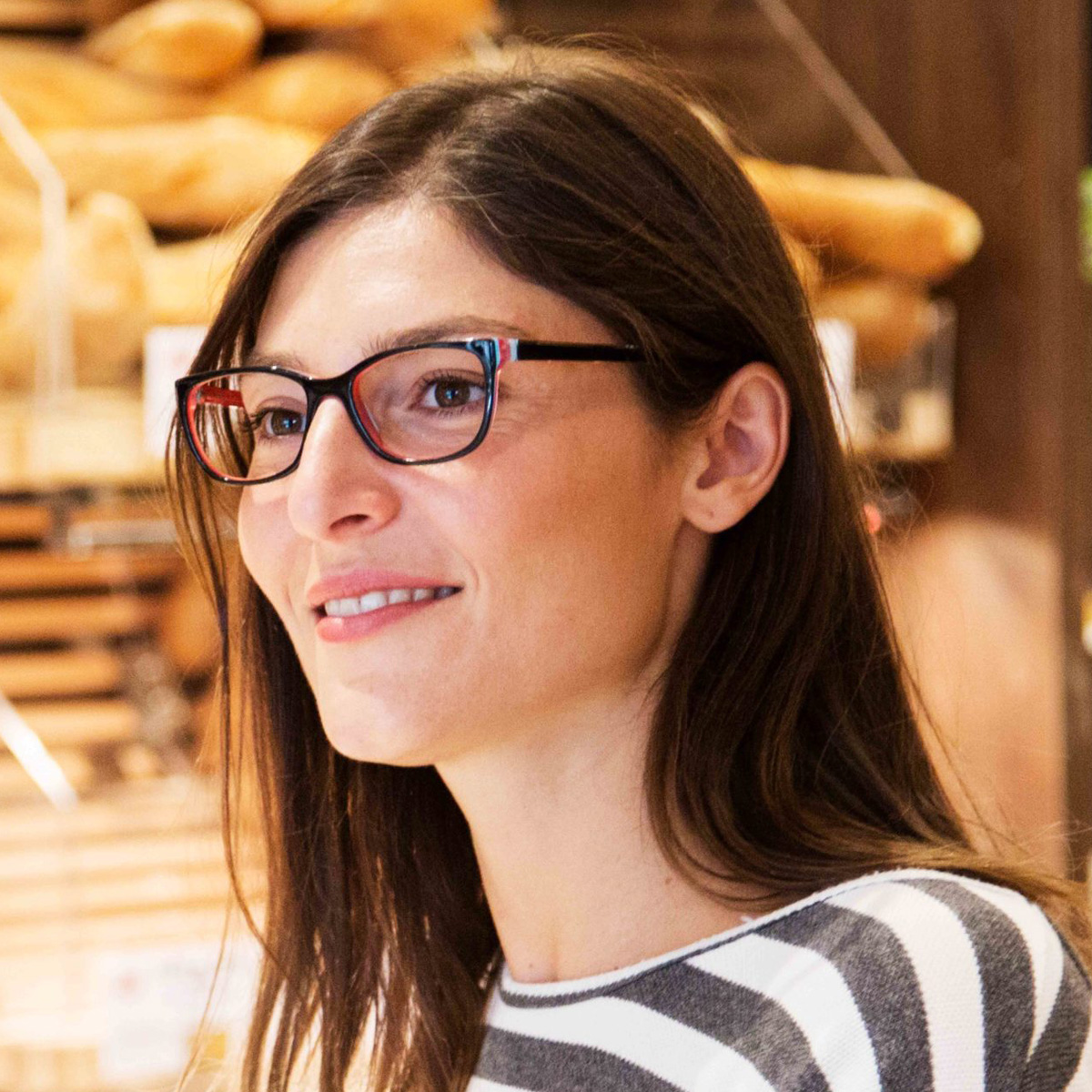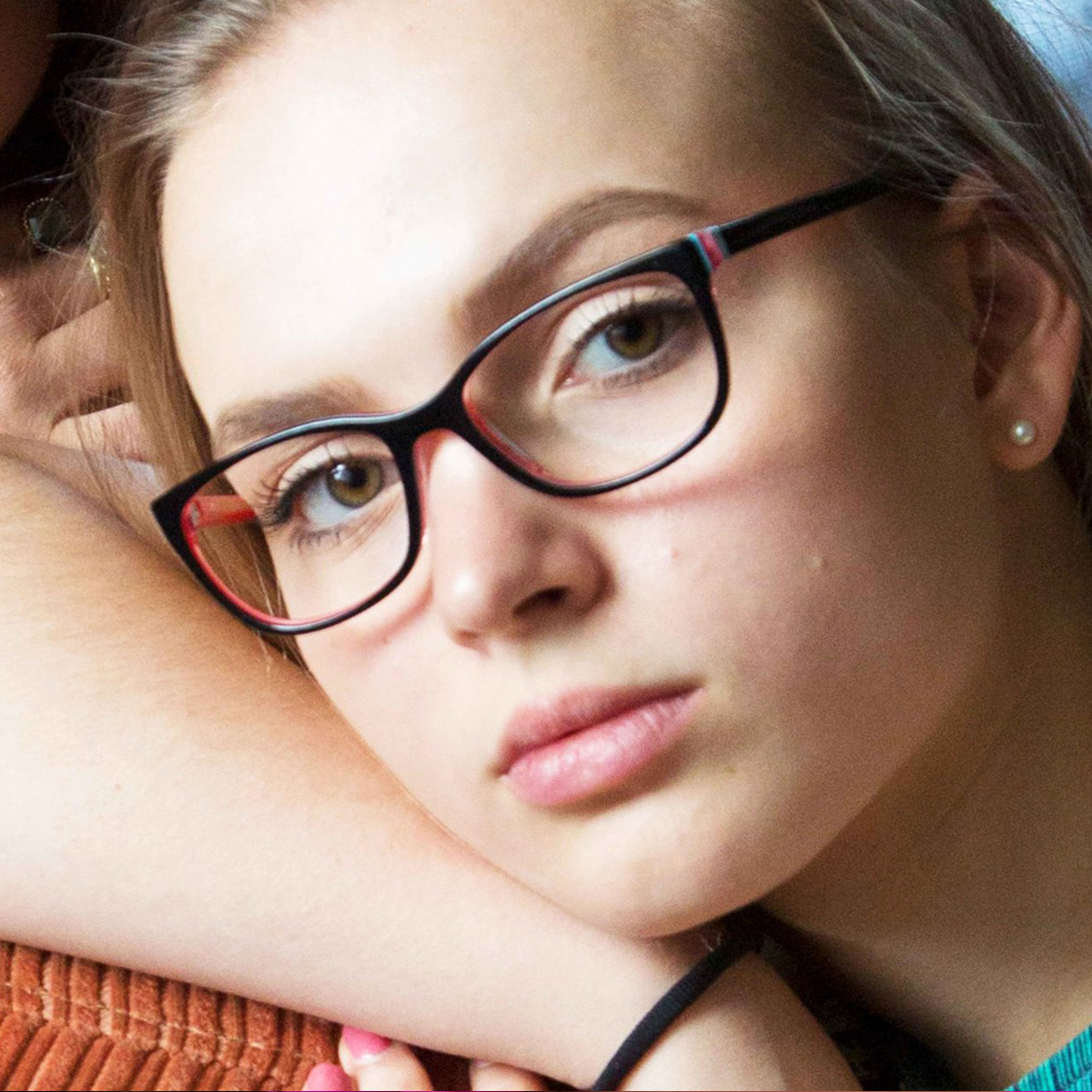 SI7004.128
Monte Rosa
The secret of this collection lies in the temples. Just like glaciers have carved and smoothed the hardest rock over the course of history, the master craftsmen have cleverly worked the temples to create a resting place for the soul and the hinges. The latter are barely visible on the surface. Another special feature is the bold and surprising bonds, which are reminiscent of the time-worn paths left by the Monte Rosa glaciers. Nuances that accompany women in choosing a pair of glasses for today and tomorrow. Its colours are found on mountain slopes, at sunrise, and in rock stratified over the years. A pair of glasses with a classic and timeless shape still capable of surprising you by adding a touch of radiance and freshness to every woman's face.
All-Italian design
From the experiences that the environment can offer, we create a product with extremely high-quality standards: The senses are the starting point from which we draw our inspiration and translate it into the design of each pair of glasses.
Long-lasting materials
We choose only materials of excellence such as Mazzucchelli Acetate and hypoallergenic metal alloys together with sturdy and stable hinges, which are essential to ensure solid, safe, comfortable and long-lasting glasses.
Customer Care
A meticulous and reliable partner in the service before, during and after the sale, with materials always in stock and staff punctually available. This deems us the ideal partner for our increasingly aware and demanding customers.
You might be interested in